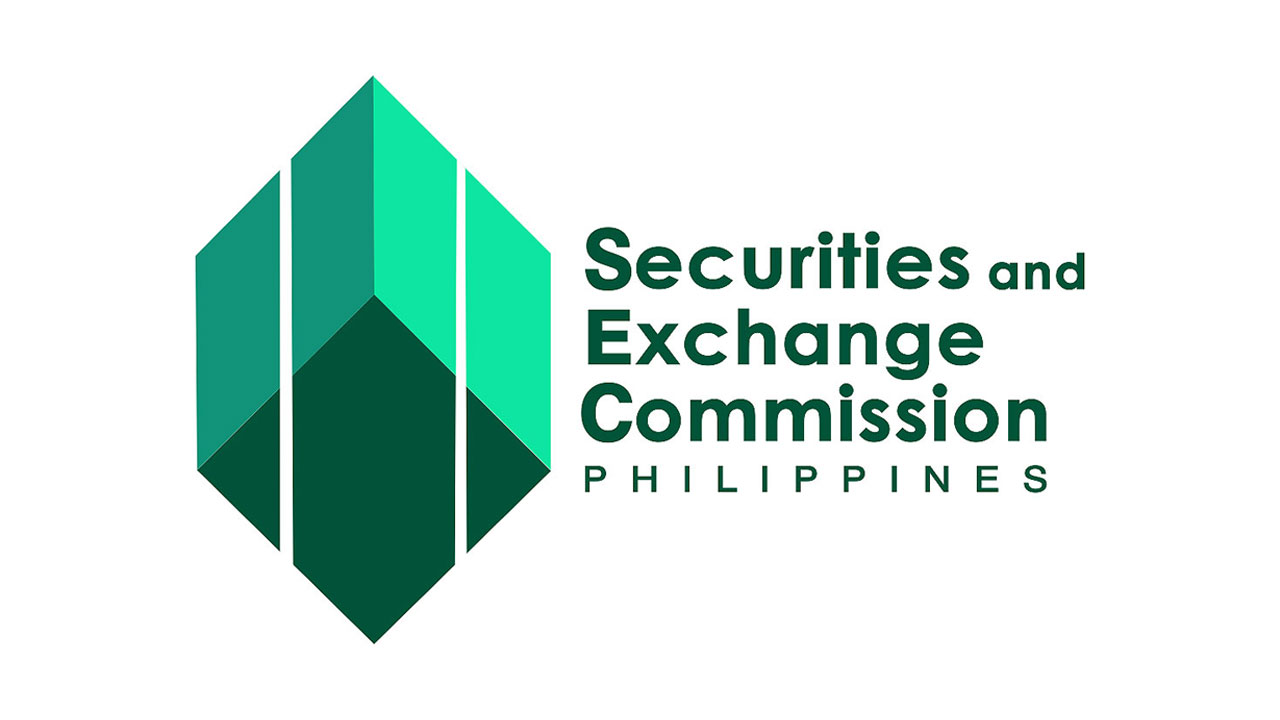 THE Securities and Exchange Commission (SEC) has warned the public against putting money in two investment-taking entities, which have not secured a license to offer shares.
In separate advisories, the SEC identified these entities as Life Blessing Philippines and Fresh Deals Meat Trading.
The advisory said that Life Blessing, headed by Michael Macayana, has been soliciting investments on its Facebook page and online through its website for a minimum amount of P1,000 up to P50,000.
The SEC said the entity promises a 25% to 150% return on investments after 10 to 40 days through its marketing schemes and referral programs.
Meanwhile, Fresh Deals Meat Trading invites investors through its Facebook page and website to buy shares in the company.
The entity allegedly deals in meat products and is duly registered with the Department of Trade and Industry, but this was not the case as the SEC found that it operates without the necessary license or authority.
It offers investments to the public with a minimum amount of P500 to P500,000, which may earn up to 20% daily or a three-time return of investment after 15 days with an additional 15% referral commission.
The regulator identified Raymond C. Cabanting as its founder and chief executive officer.
In its review, the commission stated that both entities are not authorized to solicit investments from the public. — Adrian H. Halili