Maynilad starts daily water interruptions to preserve enough supply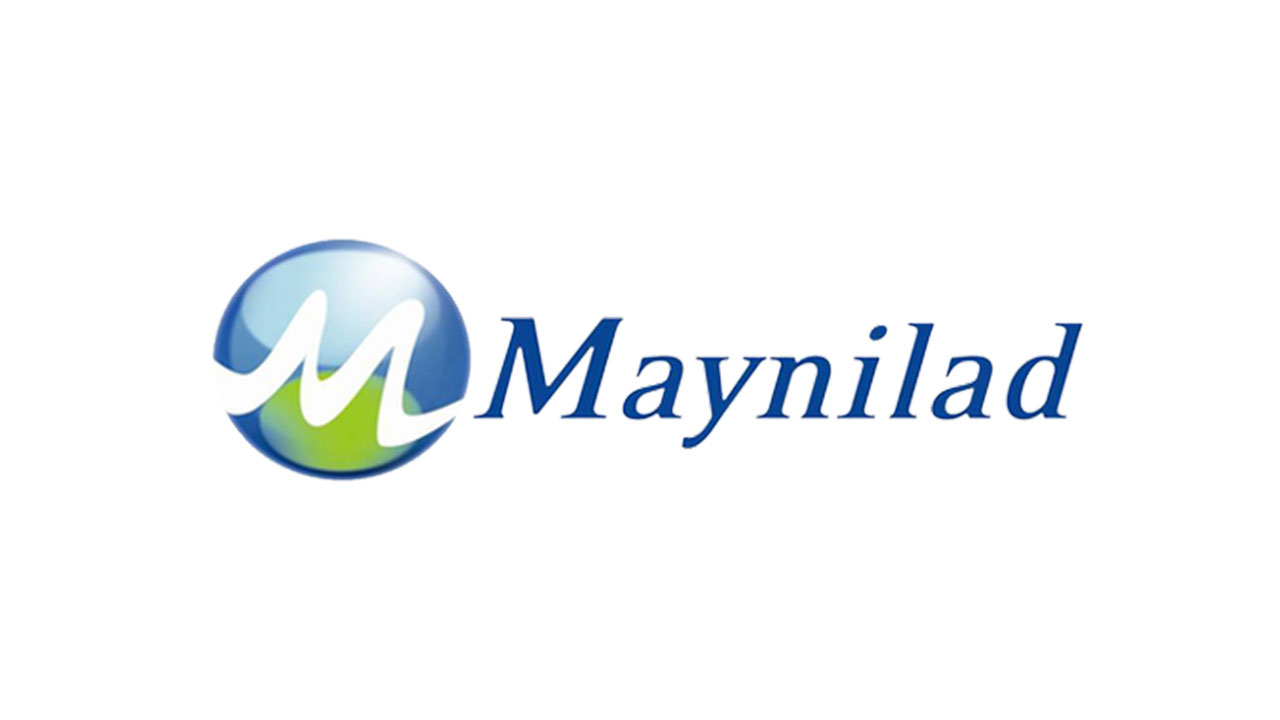 MAYNILAD Water Services, Inc. has started to implement daily water interruptions to maintain adequate water supply during the looming El Niño phenomenon towards the second half of 2023.
The daily water service interruptions started on March 28 within its west zone concession area, the company said in a statement on Wednesday.
Maynilad said the water supply interruptions were meant to preserve the remaining water supply in the Angat and Ipo dams amid lesser rainfall to replenish them.
In an earlier statement, the water concessionaire said it had started to implement supply augmentation measures ahead of the projected surge in demand this summer.
Maynilad said it had been augmenting supply through a "cross-portal" arrangement with Manila Water Co., Inc. as less water had been reaching the Novaliches portal in Quezon City.
It said the water elevation at the La Mesa dam had been going down in recent weeks, forcing Manila Water to gradually suspend the cross-portal supply sharing.
The recent development is expected to result in longer daily water service interruptions starting April 1 as supply declines.
Maynilad said it had a meeting on Wednesday with the Metropolitan Waterworks and Sewerage System (MWSS) and Manila Water to discuss the current water supply situation.
Maynilad said the cross-portal sharing will no longer be extended but the MWSS will request the National Water Resources Board to increase the water allocation of 52 cubic meters per second from April to May.
The move is meant to allow both Ipo and La Mesa dams to fully recover and increase the raw water conveyed to the Novaliches portal.
Maynilad said that with an increased raw water allocation, Manila Water can sustain cross-portal sharing.
"It will also increase the volume of raw water that reaches Maynilad's treatment plants, enabling us to suspend the daily service interruptions that are currently in place," Maynilad said.
MWSS previously said that it was confident supply would be adequate to meet the expected demand as the current water supply remains at a comfortable level.
Maynilad has projected demand to increase by about 5-6% during the summer months. It has yet to provide the current water demand data, but it serves about 1.5 million connections within its service area.
Maynilad, a concessionaire of the MWSS, serves the cities of Manila, except portions of San Andres and Sta. Ana. It also operates in Quezon City, Makati, Caloocan, Pasay, Parañaque, Las Piñas, Muntinlupa, Valenzuela, Navotas, and Malabon.
It serves the cities of Cavite, Bacoor, and Imus, and the towns of Kawit, Noveleta, and Rosario in Cavite province.
Metro Pacific Investments Corp., which has a majority stake in Maynilad, is one of three Philippine units of Hong Kong-based First Pacific Co. Ltd., the others being Philex Mining Corp. and PLDT Inc.
Hastings Holdings, Inc., a unit of PLDT Beneficial Trust Fund subsidiary MediaQuest Holdings, Inc., has an interest in BusinessWorld through the Philippine Star Group, which it controls. — Ashley Erika O. Jose