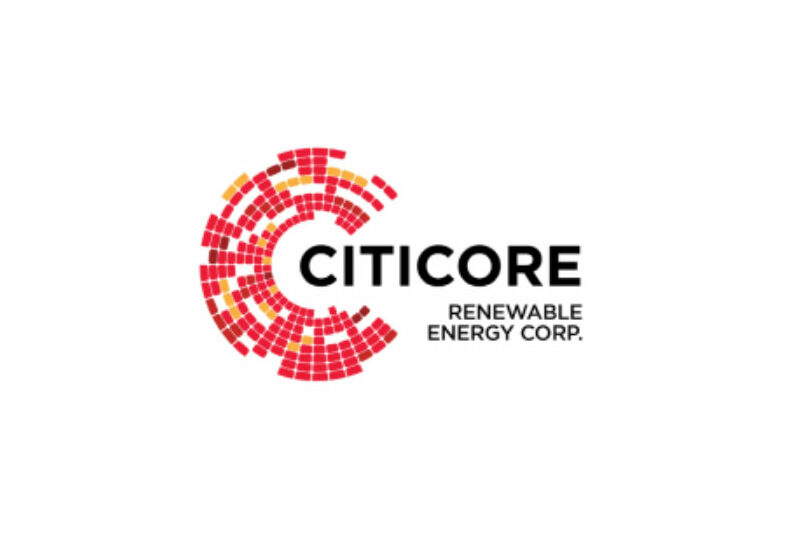 CITICORE Renewable Energy Corp. (CREC) said its 680-megawatt-peak (MWp) solar power plant in Batangas is set to start commercial operations by 2024.
"CREC is committed to invest and develop more solar plants in the long run and help expand the country's total renewable energy capacity. In fact, we have upsized our solar energy project pipeline alone by more than three times, from 1.5 gigawatts (GW) to 5 GW, in the next five years," CREC President and Chief Executive Officer Oliver Y. Tan said in a media release on Tuesday.
The energy company said the development of its 680-MWp solar power project will be divided into two phases over two years.
CREC said that the output of its biggest ground solar project in Batangas will provide the Luzon power grid with its needed capacity.
"With this development, CREC is helping the government achieve its long-term clean energy targets of 30% renewable energy share in 2035 and 50% in 2040 in the Philippines. No doubt, the development of this solar farm can further boost the country's economy through local employment and additional livelihood opportunities for the host communities," Energy Undersecretary Giovanni Carlo J. Bacordo said.
Mr. Tan also said the development of the project will also help generate about 2,400 job opportunities, which the company will mainly source from the host community.
The P21.6 billion solar power plant project sits on a 5,000,000-square-meter land parcel, the renewable energy company said.
CREC has said that it expects to spend around $800 million on capital expenditure projects in 2023. — Ashley Erika O. Jose