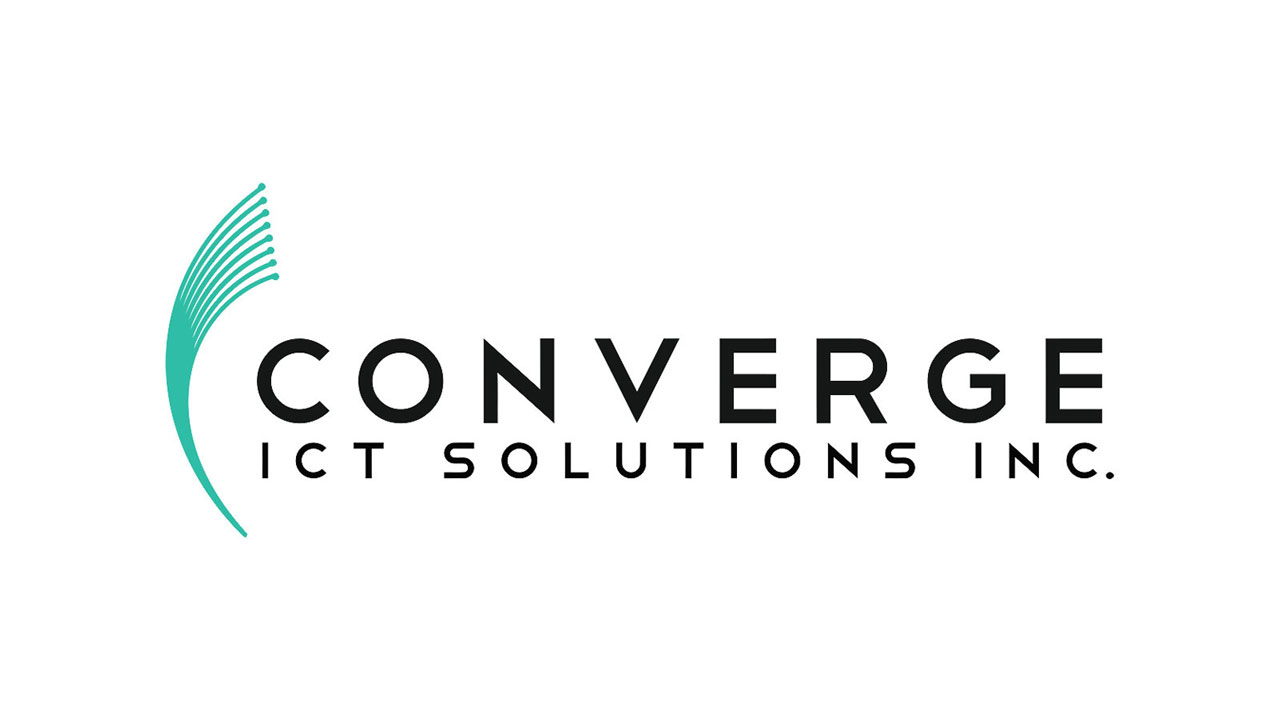 CONVERGE ICT Solutions, Inc. recorded a 32% decline in fourth-quarter net income to P1.33 billion, but ended the year with a 3.9% profit rise, earning P7.44 billion.
Christine Renee C. Blabagno, deputy chief financial officer of Converge, said in a media briefing on Thursday that the income decline was because of expenses incurred in poor-quality subscriber acquisitions early in the year and lower seasonal demand in the fourth quarter.
The decline was despite a 20% increase in its topline to P9.22 billion in the fourth quarter from P7.65 billion a year earlier.
For the full-year 2022, consolidated revenues rose by 27.3% to P33.7 billion from P26.48 billion in 2021.
"Converge ended the year on an uptrend despite the high-inflation environment," Converge President and Co-Founder Maria Grace Y. Uy said.
For 2023, the company set a revenue guidance of 10% to 15% growth, with the residential business expected to be the largest contributor.
"The residential business is expected to continue to be the largest contributor, while the enterprise business is expected to grow by 25," Ms. Uy said.
In 2022, revenues from the residential business amounted to P29.46 billion, up by 27.4% from P23.13 billion in the previous year.
Meanwhile, enterprise revenues grew by 26.4% to P4.23 billion in 2022 from P3.35 billion in the previous year.
CAPITAL EXPENDITURE FOR 2023
For 2023, the company said it is earmarking up to P15 billion for its capital expenditure (capex) budget, more than half of which will be used for new ports and access points.
"We expect to spend around P12-15 billion in capex, lower than in 2022. The declining trend is due to the upfront investments we made in ports due to the last two or three months," Ms. Blabagno said.
The capex will be internally funded, as the company still has liquidity from last year, Ms. Blabagno said.
"Even today we still have untapped bank lines," she said, adding that the company keeps an eye on its borrowings.
Last year, the company spent P22 billion, 61% of which was used for the deployment of new access points.
Ms. Uy said that more than half of the capex will be used for the installation of 1 million ports. The company grew the number of its ports to 7.9 million by end-2022, with 312,000 deployed in the last quarter.
Meanwhile, a fourth of the capex will be used to fund Converge's backbone in the Visayas and Mindanao areas, while the balance will be used for investments in subsea cable and digitalization, said Ms. Blabagno.
PREPAID FIBER PRODUCT
On Thursday, the company also introduced a low-cost prepaid fiber product to make fiber connectivity affordable.
Called, Surf2Sawa, the new prepaid fiber product will allow subscribers to make use of unlimited fiber internet at 25 megabytes-per-second speed for as low as P50 per day or P700 for 30 days.
"We are seeing good traction in the uptake of our prepaid fiber with an average month-on-month growth of 20% in total subscribers since we rolled out last year. We are able to do this through our partnership with the now micro-entrepreneurs in the communities," Converge Co-Founder and Chief Executive Officer Dennis Anthony H. Uy said.
The prepaid fiber product will be rolled out in over 400 cities and municipalities, including those in Batangas, Bulacan, Quezon provinces, and the Bicol, Panay, and Negros regions.
On Thursday, shares in Converge declined by 5.87% or 88 centavos to P14.12 each. — Justine Irish D. Tabile