AboitizPower posts 27% profit rise to P26.5B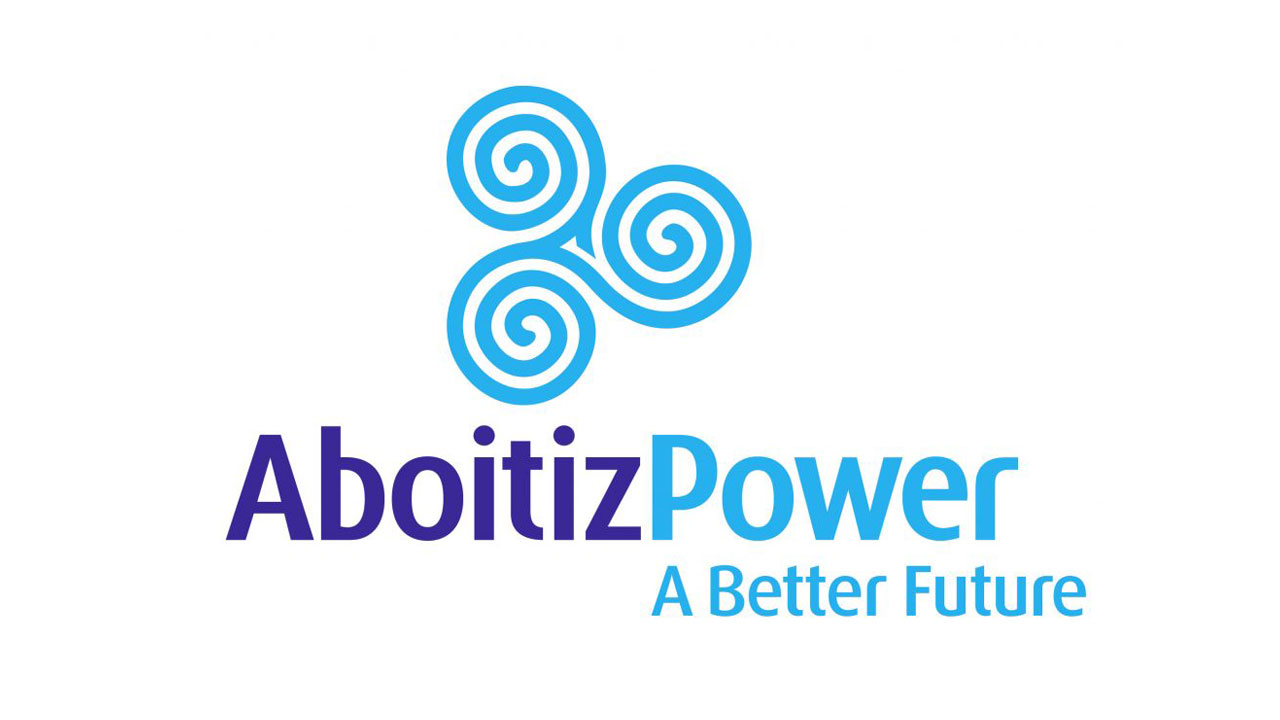 ABOITIZ Power Corp. reported a 27.4% increase in core net income to P26.5 billion in 2022 from P20.8 billion a year earlier due to contributions from its coal-fired plants.
"We have achieved another strong year in 2022, despite the challenges posed by the ongoing pandemic. Our pursuit of delivering reliable and sustainable power to our customers and our strategic investments in renewable energy have enabled us to remain resilient and adapt to changing market conditions," AboitizPower President and Chief Executive Officer Emmanuel V. Rubio said in a statement on Monday.
The energy company of the Aboitiz group attributed the profit increase to the contributions of GNPower Dinginin Ltd. Co. (GNPD) and the higher availability of its power plants.
AboitizPower's GNPD is a 1,336-megawatt  coal-fired power plant in Mariveles, Bataan. To date, the power generation company has contracts with around 30 electricity distribution companies and retail electricity suppliers.
Including one-off gains, the energy company registered a net income of P27.5 billion in 2022, higher by 32.2% than the P20.8 billion recorded a year earlier.
AboitizPower also cited higher water inflows and gains from commodity hedges for its profit rise.
In the fourth quarter alone, AboitizPower recorded a consolidated net income of P8 billion, up 56% from a year ago. It booked nonrecurring losses of P167 million during the quarter, a reversal of the P71 million in nonrecurring gains recorded in the same period in 2021.
Excluding these one-off items, AboitizPower's core net income for the fourth quarter was P8.2 billion, or higher by 61% year on year.
Its generation and retail supply business recorded an 18% increase in earnings before interest, taxes, depreciation, and amortization (EBITDA) to P51.2 billion in 2022 from P43.4 billion in 2021.
Capacity sold in 2022 went up by 7.5% to 4,034 MW versus 3,753 MW in 2021.
Energy sales also went up to 30,251 gigawatt-hours (GWh) in 2022, up by 16.2% compared with 26,031 GWh in the previous year.
AboitizPower's power distribution businesses recorded an EBITDA of P8 billion, 6.7% higher than P7.5 billion in 2021. Energy sales stood at 5,785 GWh in 2022, 3.6% higher than the 5,583 GWh recorded a year earlier.
"As we move forward, we will continue to focus on expanding our renewable energy portfolio and leveraging digital technologies to enhance our operations and customer service. We remain optimistic about the future and are confident in delivering long-term value to all our stakeholders," Mr. Rubio said.
AboitizPower aims to expand its portfolio to 4,600 MW of sustainably sourced energy by 2030. The company and its partners currently own a total net sellable capacity of 1,248 MW.
On Monday, its shares closed lower by P0.15 or 0.39% to P38 each. — Ashley Erika O. Jose