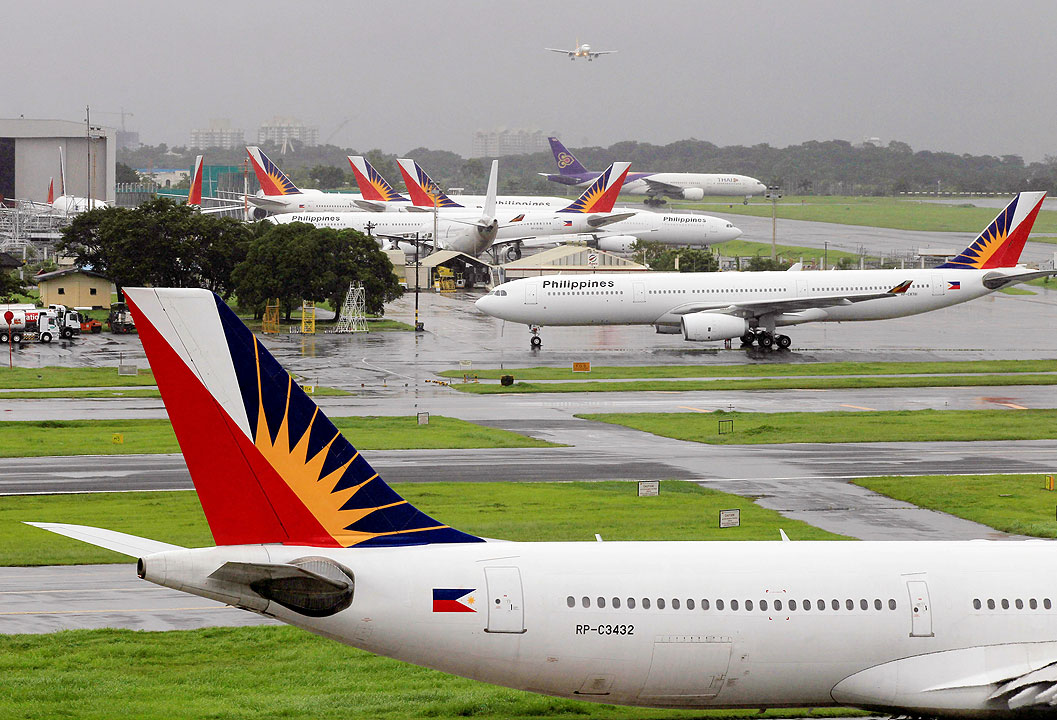 LISTED company PAL Holdings, Inc. (PHI) announced on Monday that its board of directors approved an exchange ratio of 15.57 PHI shares to one Philippine Airlines, Inc. (PAL) share for its planned share swap.
In a disclosure to the Philippine Stock Exchange (PSE), the company said the move is part of PAL's restructuring, "parts of the debts of the unsecured creditors were impaired and converted into equity of PAL."
The company said that its impaired creditors now own approximately a 20.1% stake in PAL.
Under the reorganization plan, PAL offered the impaired creditors a mechanism to swap their PAL shares into shares of PHI "so that they would have the ability to trade them on the PSE."
PAL tapped FTI Consulting Philippines, an independent appraiser, to make a valuation of the two companies and render a fairness opinion on the share-swap ratio.
"Using a high and low estimate of the company values, FTI concluded that the fair ratio was in the range of 14.4261 and 16.7987 so 15.57 has been agreed as the recommended ratio," the company said.
On the stock market on Monday, PHI shares closed unchanged at P5.7 apiece. — Justine Irish D. Tabile