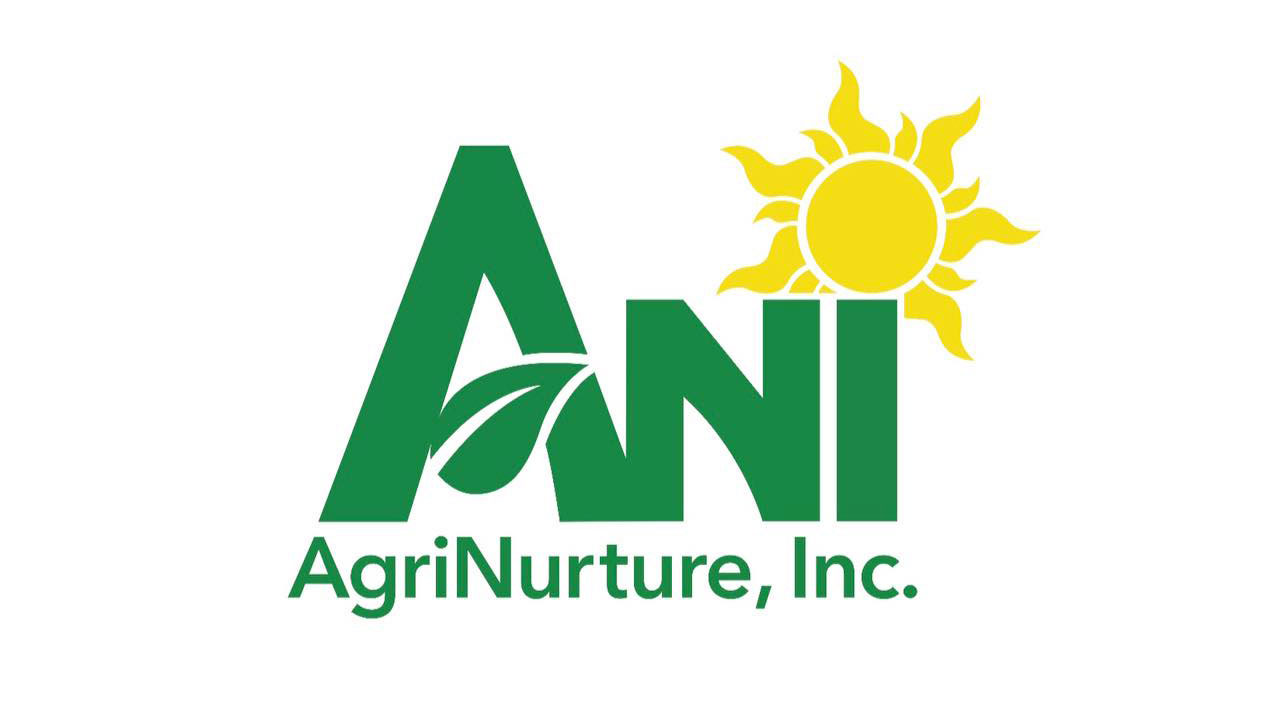 ANTONIO L. TIU's AgriNurture, Inc. (ANI) is pushing through with its P280-million stock rights offering (SRO) in 2023, as part of plans to raise P5 billion for expansion projects.
"We have an SRO that will bring in P280 million plus that is a long-term money we can use for capital expenditure," he said.
When asked when the SRO will be offered Mr. Tiu said: "Soon. Soon we can submit the final prospectus."
He said the company is just waiting for the decision of its underwriter Abacus Capital and Investment Corp. before the submission.
The SRO, which was first disclosed on Feb. 17, 2018, was said to have been delayed due to the pandemic.
Mr. Tiu said the SRO has an offer price of P1 apiece, with existing shareholders owning 2.5 shares entitled to one stock rights share.
In a disclosure dated Aug. 19, 2021, the company reduced the number of shares it will offer to 288 million from 307.31 million, which ANI said was because of the re-computation of shares eligible for SRO.
Meanwhile, the company is targeting to raise this year about $50 million through the issuance of green bonds, which was previously disclosed but was delayed by the pandemic and Russia's war on Ukraine.
According to Mr. Tiu, all of the preparations for the two fund-raising activities were done before the pandemic.
"We are targeting the second half for the bonds, which is after the SRO and after the completion of the [entrance] of a strategic investor," he said.
When asked, how much stake the strategic investor will acquire, Mr. Tiu said that it will just be a minority holding.
Among the company's expansion plans are a 200,000-hectare corn plantation and the rollout of food terminals across key areas.
"We are looking at food terminals as our agri-infra investment for the future. We need to have a strategic food terminal because that is our marketplace," Mr. Tiu said.
According to Mr. Tiu, among the food terminal locations being considered in northern Luzon are Subic, Bataan, and Clark.
The fund-raising activities are seen to help ANI reach its goal of becoming the top agriculture company in the Philippines.
"Currently, we're not the largest. Our topline now is just over P4 billion and this is equivalent to our best years 10 years ago before I suffered my crisis in life. So, it's a U-shaped recovery. And now that I have put 100% of my attention on ANI, it's high time for it to take off after the headwinds," he said.
Just last week, Mr. Tiu announced his resignation as director, president, and chief executive officer in two listed companies — Ever Gotesco Resources and Holdings, Inc., and Philippine Infradev Holdings, Inc. — as he sought to focus on his agribusiness. — Justine Irish D. Tabile