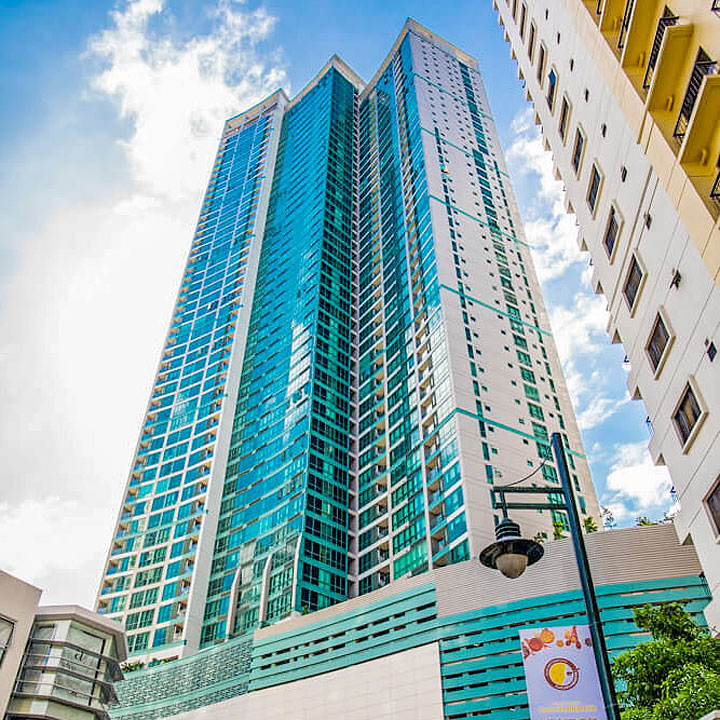 LISTED developer Megaworld Corp. said it now has seven buildings certified for their resiliency, safety and healthiness as issued by accreditor Healthy by Design Building Institute (HDBI).
In a press release, the developer said six of its office buildings and one of its residential condominiums received their "IMMUNE Building Standard."
Three of its office buildings — 1800 Eastwood Avenue, 1880 Eastwood Avenue and eCommerce Plaza, located in Megaworld's 18.5-hectare Eastwood City — were given IMMUNE "Powerful" or four-star certification.
Meanwhile, three buildings in the 50-hectare McKinley Hill — One World Square, Two World Square and Three World Square — received a "Resilient" or five-star certification.
Eight Forbes Town Road, a residential building of Megaworld within the five-hectare Forbes Town, also received a "Resilient" or five-star certification.
According to the company, it expects to receive two more IMMUNE certifications for its 8/10 Upper McKinley and 18/20 Upper McKinley once HDBI completes its assessment this month.
All of the seven certified buildings are under the portfolio of Megaworld's real estate investment trust, MREIT, Inc.
The certification is said to "help mitigate the effects of pandemics and other bacteriological and toxicological health threats by creating and promoting healthy buildings of the future."
It measures the indoor environment parameters, devices and available technologies, specialized equipment, dedicated personnel and amenities that promote operation and health rules.
The certification has three labels, which are "Strong" for three stars, "Powerful" for four, and "Resilient" for five stars. — Justine Irish D. Tabile