Concepcion Industrial doubles its Q4 net earnings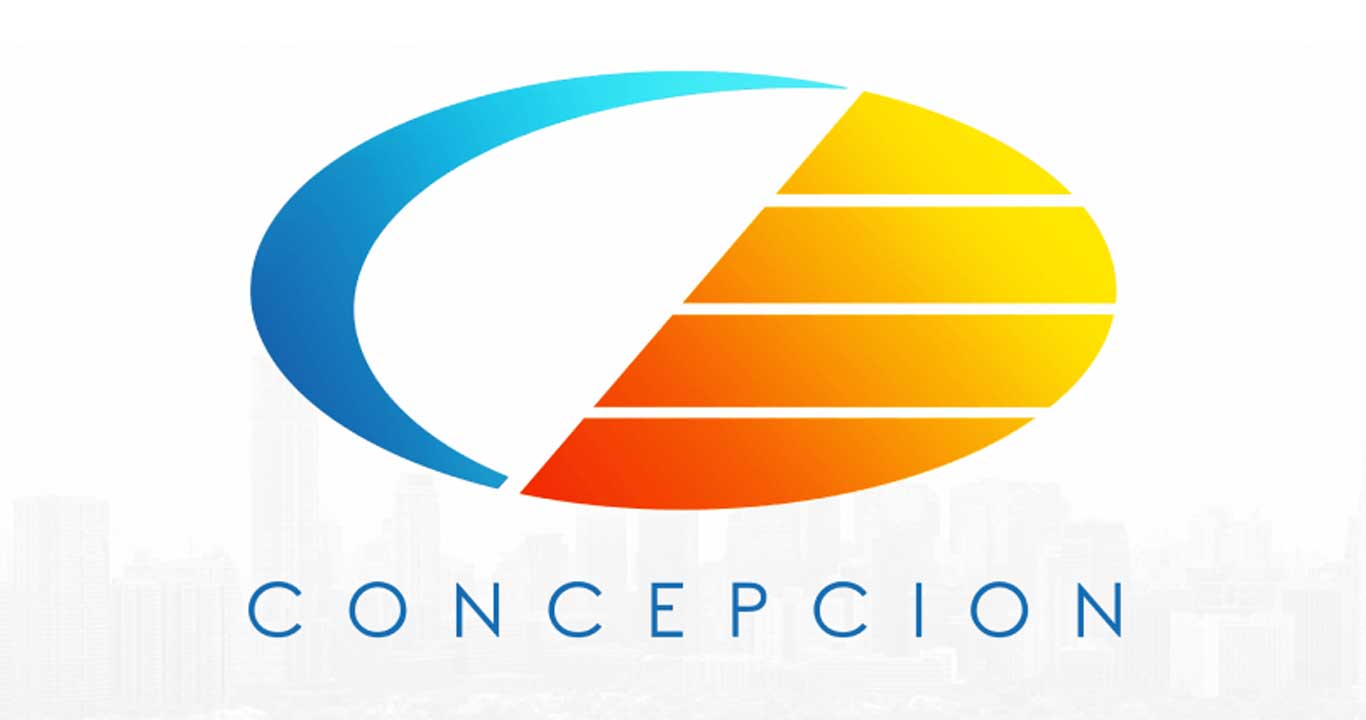 LISTED supplier of home appliances Concepcion Industrial Corp. announced on Wednesday that it closed the fourth quarter of 2022 with P60 million in earnings, twice higher than the earlier year, due to higher sales and the recovery of the local currency.
"We felt the enduring effect of the pandemic and the economic impact to supply and demand in 2022," Concepcion Industrial Chairman and Chief Executive Officer Raul Joseph A. Concepcion said in a press release on Wednesday.
"However, we have continuously made refinements in our processes throughout the course of these challenges, with the utmost goal of protecting the long-term prospects of the business," he added.
The firm said it was able to raise its income despite inflationary pressures.
Concepcion Industrial attributed its profit growth to the 8% rise in sales to P3.5 billion, along with a stronger peso, for the three months ending in December.
"The sales growth is attributed to a stronger demand in the commercial and aftermarket businesses, which was partly offset by a 1% decline in the consumer business due to weaker demand resulting from rising inflation," the company said.
In the last month of 2022, the peso continued to appreciate from its record low of P59 against the greenback on Oct. 17, 2022.
In December alone, the peso strengthened by 0.8% or P0.465 when it closed at P55.755 on Dec. 29 from P56.22 on Dec. 1.
For its 12-months net sales, Concepcion Industrial said it also registered an 8% sales growth to P13.2 billion. The company's full-year net income of P358 million was 5% lower than what it booked in 2021.
Concepcion Industrial said the strong fourth-quarter results "were not enough to recover the weak sell-out in [the first quarter] due to Omicron-related restrictions."
These were coupled with higher commodity and logistics costs and unfavorable foreign exchange due to weak peso performance for most of the year, the company added.
"We remain optimistic into the future and we are constantly preparing the organization to be well-positioned to seize the opportunities as they present themselves," Mr. Concepcion said.
Concepcion Industrial is a diversified manufacturing company that aims to provide leading products and services to the Filipino market.
It has seven subsidiaries which are: Concepcion-Carrier Air Conditioning Co.; Concepcion Durables, Inc.; Concepcion Otis Philippines, Inc.; Concepcion Business Services, Inc.; Cortex Technologies Corp.; Alstra, Inc.; and Teko Solutions Asia, Inc.
On the stock market on Wednesday, shares in the company closed unchanged at P16.76 apiece. — Justine Irish D. Tabile