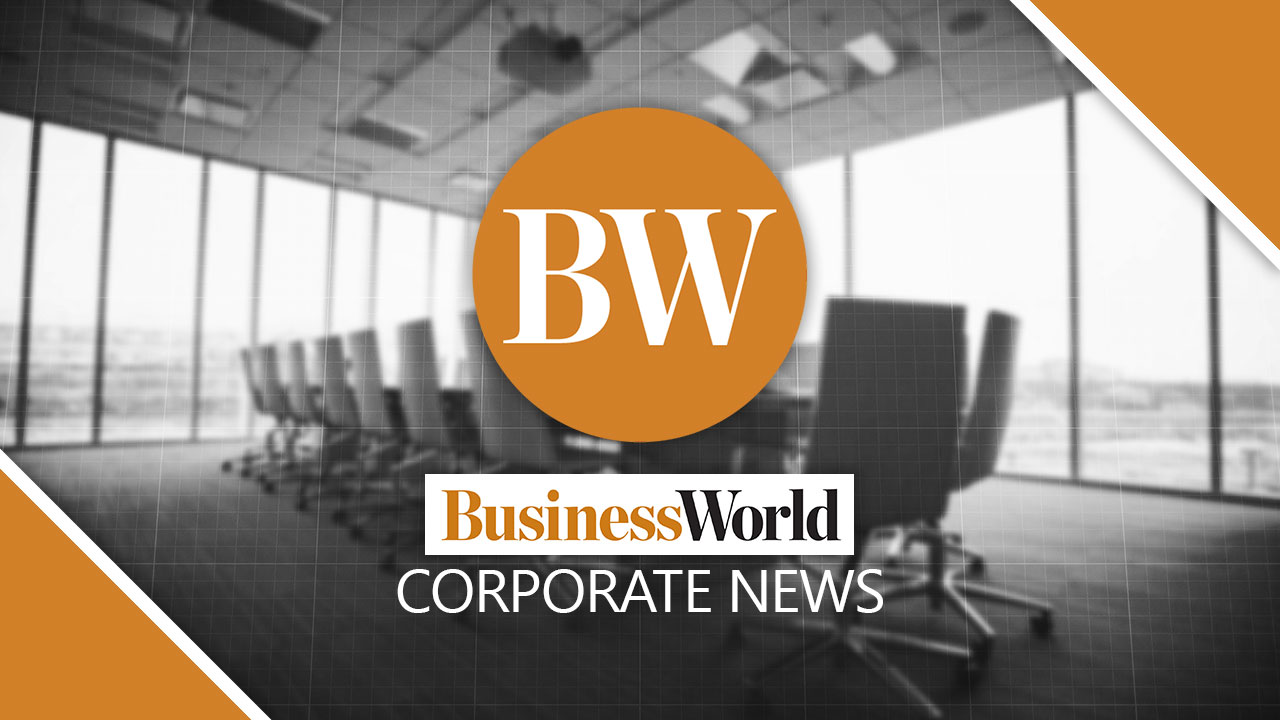 CONSUNJI-led DMCI Holdings, Inc. and Semirara Mining and Power Corp. (SMPC) made it to Bloomberg' gender-equality index (GEI), which tracks public firms in disclosing efforts to support gender equality through policy development and transparency.
"Diversity and representation matter. When different voices and perspectives are included in the conversation, companies benefit from a wider range of ideas and insights," DMCI Holdings and SMPC Chairman Isidro A. Consunji said in a media release.
This is the third straight year that DMCI and SMPC landed in Bloomberg' GEI. In 2023, only four publicly listed companies in the Philippines joined the GEI. This year' roster includes 484 companies from 45 countries and regions.
"We continue to see an increase in both interest and membership globally, reflecting a shared goal of transparency in gender-related metrics," Peter T. Grauer, chairman of Bloomberg, said in a media release.
GEI measures the performance of public firms' commitment to gender equality through leadership and talent pipelines; equal pay and gender pay parity; inclusive culture; anti-sexual harassment policies ;and external brand.
The Consunji-led companies both submitted a social survey developed by Bloomberg. Companies included in this year' index posted a score above a global threshold established by Bloomberg "to reflect disclosure and the achievement or adoption of best-in-class statistics and policies."
Participation in the survey is said to be voluntary and had no associated cost. The index is also not ranked. Public companies that have a market capitalization of about $1 billion are eligible to be included in the index.
DMCI Holdings was incorporated in 1995 as a holding company to consolidate the construction business, construction component companies, and related interests of the Consunji group. SMPC, on the other hand, has interest in the exploration, development, and mining of coal resources on Semirara Island in Antique. — Ashley Erika O. Jose