PSEi re-entry seen to boost liquidity of DMCI, UnionBank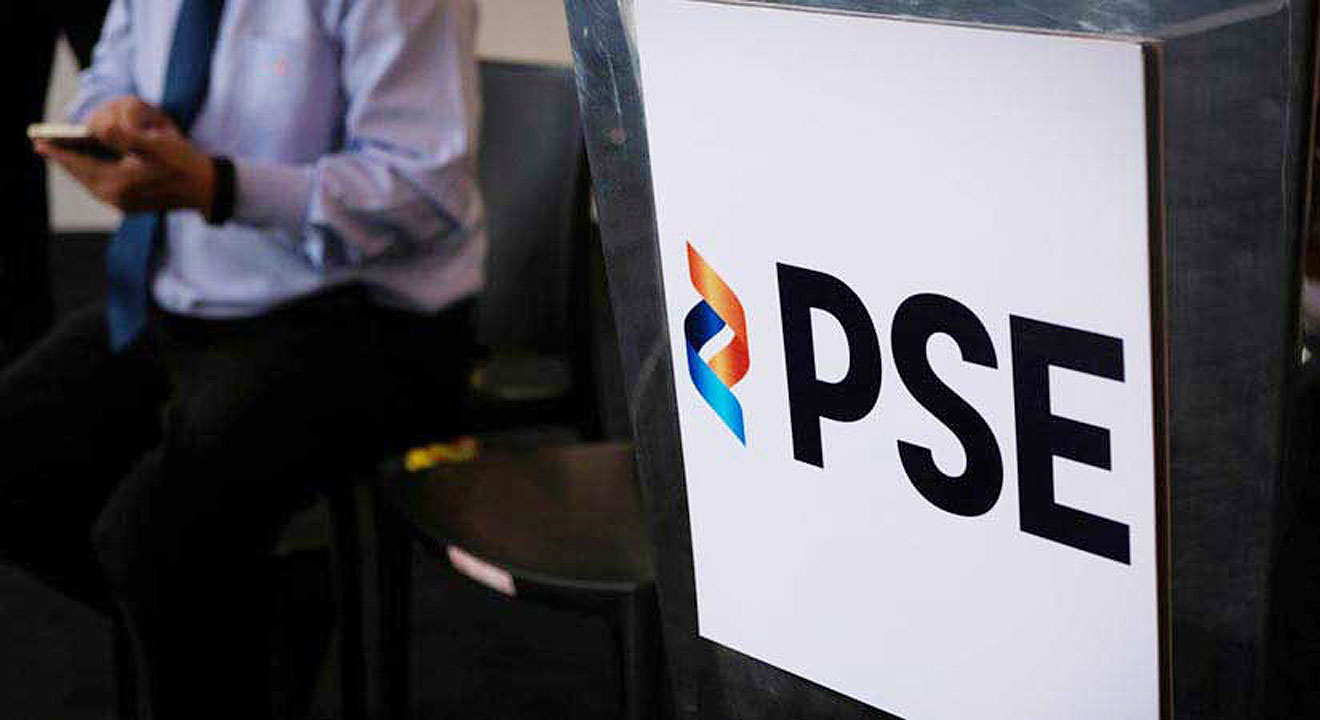 DMCI Holdings, Inc. and Union Bank of the Philippines are seen to improve their liquidity and stock valuation after their re-entry to the Philippine Stock Exchange index (PSEi), according to analysts.
"Admittedly… such inclusions or removals from the PSEi do impact the stock prices of the firms involved, and trading the potential candidates can be a profitable — albeit somewhat risky — enterprise," Globalinks Securities and Stocks, Inc. Head of Sales Trading Toby Allan C. Arce said in a Viber message
"There are clearly liquidity benefits to inclusion into the PSEi, and the juice just might have been squeezed for these companies," he added.
"There was little surprise as investors were making bets as early as December as to which names would be included in the index," Regina Capital Development Corp. Head of Sales Luis A. Limlingan said in a Viber message.
"Active funds may have bought in anticipation of the release while passive funds will implement the changes by the deadline," Mr. Limlingan said, adding that "trading activity will likely pick up towards the actual rebalancing date."
On Friday, the Philippine Stock Exchange, Inc. announced that DMCI and UnionBank will be replacing Megaworld Corp. and Robinsons Land Corp. (RLC) in the main index starting Feb. 6, 2023 as a result of its index review in 2022.
DMCI will be rejoining the PSEi after a year while UnionBank will be rejoining the index after 14 years. Once realized, Megaworld and Robinsons will be under the property index.
To be considered for inclusion in the main index, the company must be among the top in terms of liquidity and market capitalization and have at least a 20% free float level.
The financials index will also have changes with the local bourse operator joining to replace East West Banking Corp.
Vitarich Corp., a member of the industrials index, will be removed and replaced by Basic Energy Corp. and The Keepers Holdings, Inc.
The property index will be welcoming four new members, namely: D.M. Wenceslao & Associates, Inc., Filinvest REIT Corp. (FILRT), MREIT, Inc., and RL Commercial REIT, Inc. (RCR) after the removal of Philippine Infradev Holdings, Inc. and Philippine Estates Corp.
The service index will soon have AllDay Marts, Inc. and Medilines Distributors, Inc. and will bid goodbye to Metro Retail Stores Group, Inc. and Philippine Seven Corp.
Benguet Corp. is set to be removed from the mining and oil index, while Lopez Holdings Corp. will be joining the index for holding firms.
After the rebalancing, the PSE MidCap index will have China Banking Corp., Filinvest REIT Corp., Megaworld, MREIT, RCR, RLC, and Synergy Grid & Development Phils., Inc.
For the PSE Dividend Yield index, Citicore Energy REIT Corp., UnionBank and Security Bank Corp. will replace Bank of the Philippine Islands, DDMP REIT, Inc. and FILRT. — Justine Irish D. Tabile