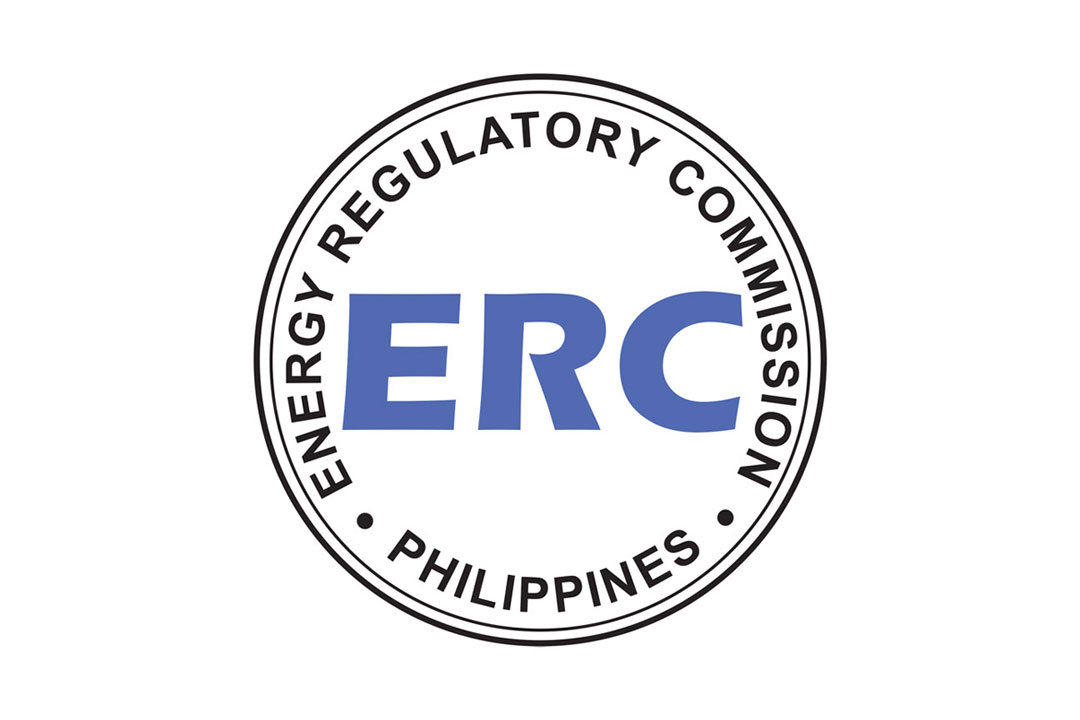 The Energy Regulatory Commission (ERC) on Thursday said the appellate court denied the issuance of a hold order sought by a unit of San Miguel Corp. that was meant to suspend the agency's order issued in September last year.
In a statement, the ERC said the government counsel received on Jan. 26 a copy of a resolution issued by the Court of Appeals' 16th Division dated Jan. 13 denying the petition for a temporary restraining order (TRO) or preliminary injunction filed by San Miguel Energy Corp. (SMEC).
It said the court ruled that SMEC failed to prove its right to a restraining order.
The ERC cited the appellate court's resolution that the agency's denial of SMEC's motion for price adjustment already preserves the status quo, referring to the contract price in the power supply agreement between the company and electricity distributor Manila Electric Co. (Meralco).
According to the CA, the grant of SMEC's TRO will "not serve its purpose" since it will have the effect, not of maintaining the contract price, but of setting aside the assailed order itself, "thereby rendering the main case, the petition for certiorari, moot."
The commission said the appellate court noted that, if granted, "the writ of injunction will give SMEC the unrestricted power to terminate, at its own will," the power supply agreement "to the detriment of public consumers."
According to the ERC, the CA further said that a TRO should not be issued since there is a need for an extensive determination of the merits of SMEC's case.
The case stemmed from the ERC's denial of SMEC and Meralco's motion for price adjustment in their contract. The order prompted SMEC to file a petition for certiorari against the commission in which the TRO was also sought.
The ERC, however, said that the court granted SMEC's motion for the case to be consolidated with another case with similar facts filed by South Premiere Power Corp. pending before the CA's 13th Division.