Macay Holdings buys RC Cola firm for $21.4 million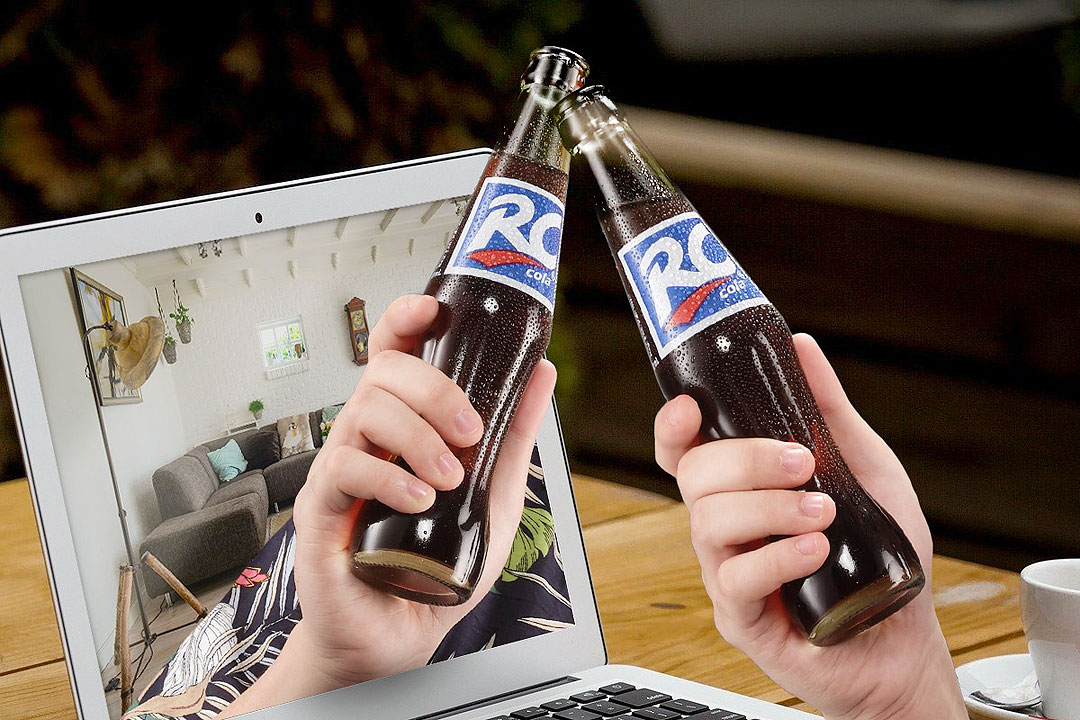 MACAY Holdings, Inc. has completed the acquisition of RC Global Beverages, Inc. (RCGBI) after it fulfilled the closing conditions in the two parties' share purchase agreement, the listed firm said on Wednesday.
In a regulatory filing, the company said it now has 100% voting and controlling interest in RCGBI, the owner of the licensing rights to RC Cola and associated brands in over 100 countries, after the execution of the instrument of transfer.
The company purchased one share representing 100% voting and controlling interest of RCGBI for $21.4 million in cash.
According to Macay Holdings, the acquisition will provide the company with a global platform and foreign currency revenues as well as geographic and political risk diversification.
"The acquisition is also immediately financially accretive to MACAY and will strengthen the food & beverage investments portfolio of MACAY," the firm said referring to its stock symbol.
The acquisition is also seen to enhance synergies between Macay Holdings, the Philippine bottler of RC Cola, and RCGBI, as "trademark owner and supplier of concentrates."
The acquisition dates back to Oct. 28, 2022 when Macay Holdings signed a share purchase agreement with RCGBI's sole owner, RC Global Ventures, Inc.
RCGBI is 100%-beneficially owned by Mazy's Capital, Inc., which is also a majority shareholder in Macay Holdings. It has a wholly-owned subsidiary, Royal Crown Cola International, LLC.
In September last year, Macay Holdings President Antonio I. Panajon said the company had been looking at opportunities in the food and beverage sector to expand its portfolio, and pursue growth.
"We acquired Kitchen City in 2020 and that allowed us to enter the institutional customer space and cross-sell our other products," he previously said.
He said the acquisition of RCGBI would allow the company to "expand geographically and provide diversification and increased opportunities."
He described RC Cola as an iconic 117-year-old brand that would allow Macay Holdings to establish cross-border relationships with different food and beverage companies in other countries, "potentially leading to substantial opportunities in our current product offerings and offshore partnerships."
In the third quarter of last year, Macay Holdings returned to profitability with an attributable net income of P73.93 million, turning around from a net loss of P48.62 million in the same period in 2021.
On the stock exchange on Wednesday, shares in Macay Holdings closed unchanged at P6.70 apiece. — Justine Irish D. Tabile