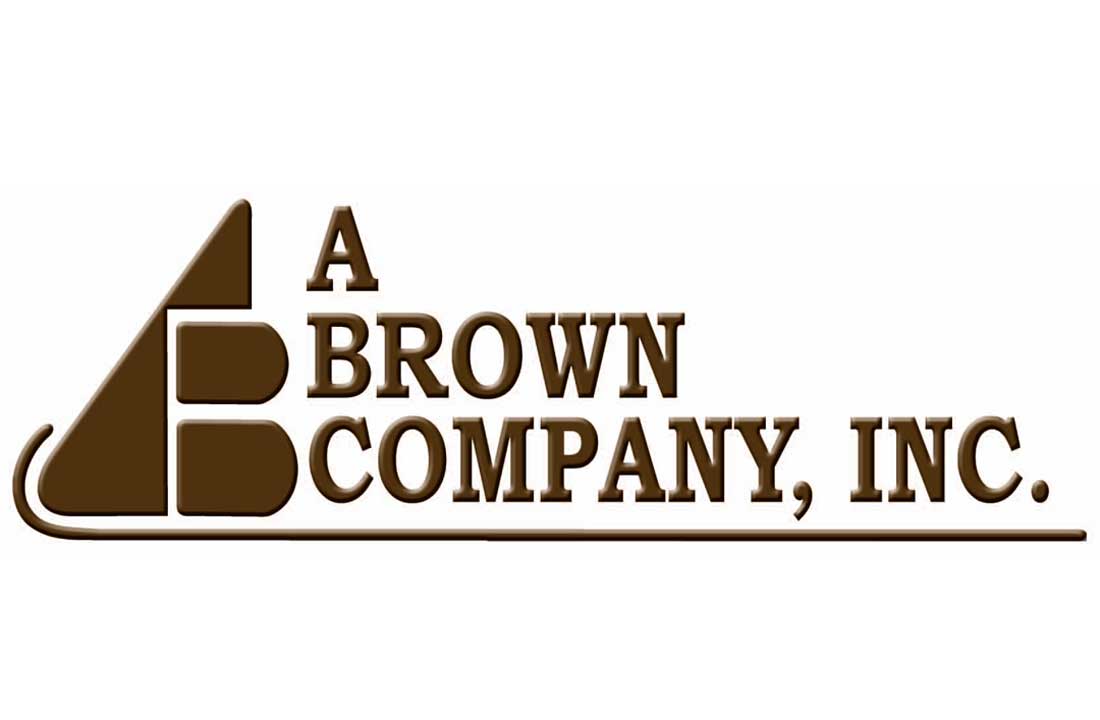 A BROWN Co., Inc., said on Wednesday that its board of directors authorized the firm to invest in Surigao Greens Agri Corp. (SGAC), which is in the process of incorporation.
In a stock market disclosure, the company said that SGAC will be its subsidiary.
A Brown said it will be subscribing to 12.50 million common shares representing 100% of SGAC's outstanding capital stock upon its incorporation.
SGAC's will be engaged in the business of processing, milling, and refining of palm oil to manufacture crude palm oil.
It will also be engaged in "refined beached deodorized palm oil, palm olein, and other products."
SGAC will handle the distribution of the products on a wholesale and retail market basis, "provided that [it] shall not solicit accept or take investments/placements from the public and neither shall it issue investment contracts."
A Brown is primarily engaged in the business of real estate development from high-end residential developments to economic and socialized housing segments.
Through its subsidiaries, it is also into power generation, manufacturing and trading of palm oil and other palm products.
At the local bourse on Wednesday,  shares in A Brown closed three centavos or 4% higher to end at 78 centavos apiece. — Ashley Erika O. Jose