Inchcape takes controlling stake in PHL vehicle distributor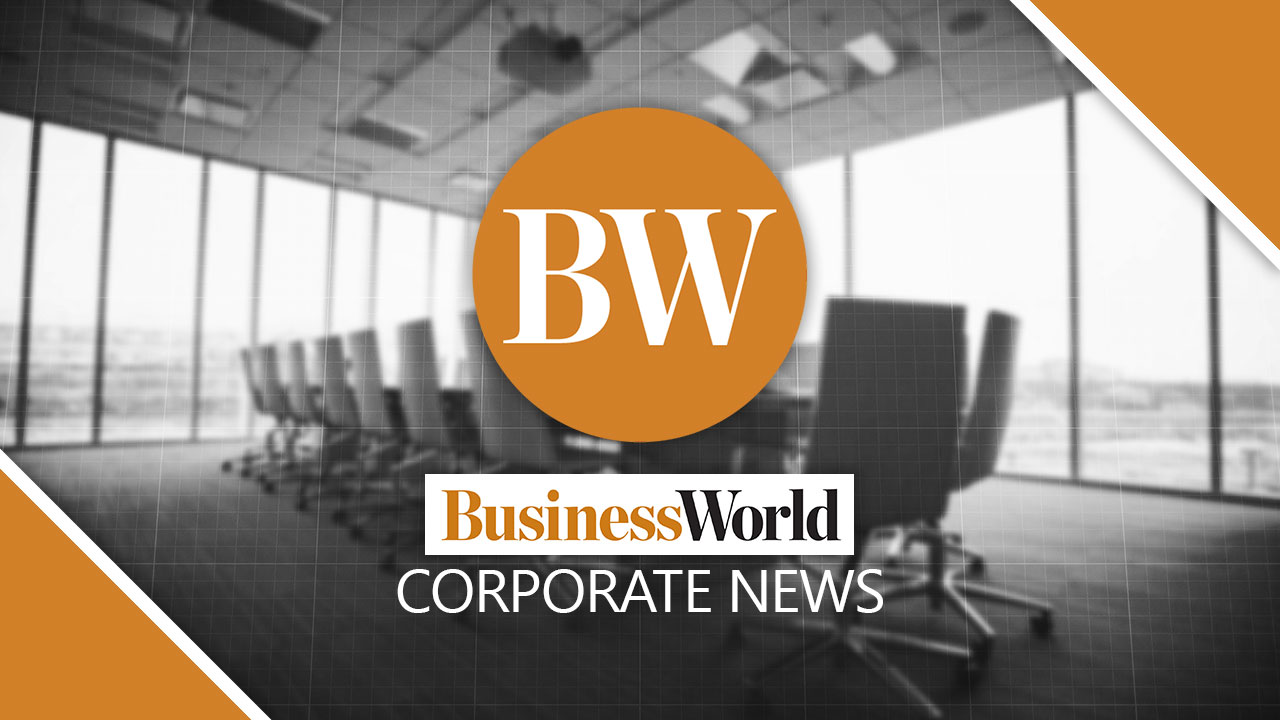 GLOBAL automotive distributor Inchcape Plc has agreed to enter into a joint venture with local luxury vehicle distributor CATS Group of Companies as part of its expansion efforts in the Philippines.
In a statement on Tuesday, British multinational Inchcape said the joint venture allows the company to have a controlling stake or 60% in CATS in a move aimed at expanding its global footprint and presence in Asia.
According to Inchcape, the deal is projected to close in the second half of 2023, with CATS' founding Ang family retaining 40% of the company and represented in its board and management team.
"We are very pleased to be entering the new and strategically important market of the Philippines through the acquisition of a controlling stake in CATS' Philippine operations," said Ruslan Kinebas, Inchcape's chief executive officer for the Asia-Pacific (APAC) region.
"As the leading luxury vehicle distributor in the market, CATS has excellent original equipment manufacturer (OEM) relationships, and we look forward to working with them and the Ang family to drive the business forward," he added.
Inchcape said that it will boost CATS by bringing global scale across more than 40 markets, leadership in digital and data, and expertise in electric vehicles to the growing Philippine vehicle market.
Felix R. Ang, CATS founder, said that he is looking forward to leveraging Inchcape's leadership in digital and data to boost the group's market position.
"After over 30 successful years of operating independently, we believe the time is now right for CATS to take the next step in our growth journey and in Inchcape we have found the right partner to drive us forward," Mr. Ang said.
Inchcape started in the APAC region in 1967 and has since expanded its distribution across Australia, Brunei, Hong Kong, Indonesia, Guam, Macau, New Zealand, Saipan, Singapore, and Thailand.
The company's brand portfolio includes Toyota, Subaru, Suzuki, Jaguar Land Rover, BMW, Chevrolet, Great Wall Motor, Peugeot Citroen, Harley-Davidson, Daimler, Hino, and other commercial vehicle partners.
Inchcape APAC is headquartered in Singapore. In 2021, it opened a digital delivery center in the country, which provides digital and data analytics support and insights.
Founded in 1989, CATS is the local distributor for luxury vehicle brands such as Mercedes-Benz, Chrysler, Jeep, Dodge and Ram, Jaguar, and Land Rover. It also has dealerships for Mazda and Harley-Davidson motorcycles. — Revin Mikhael D. Ochave