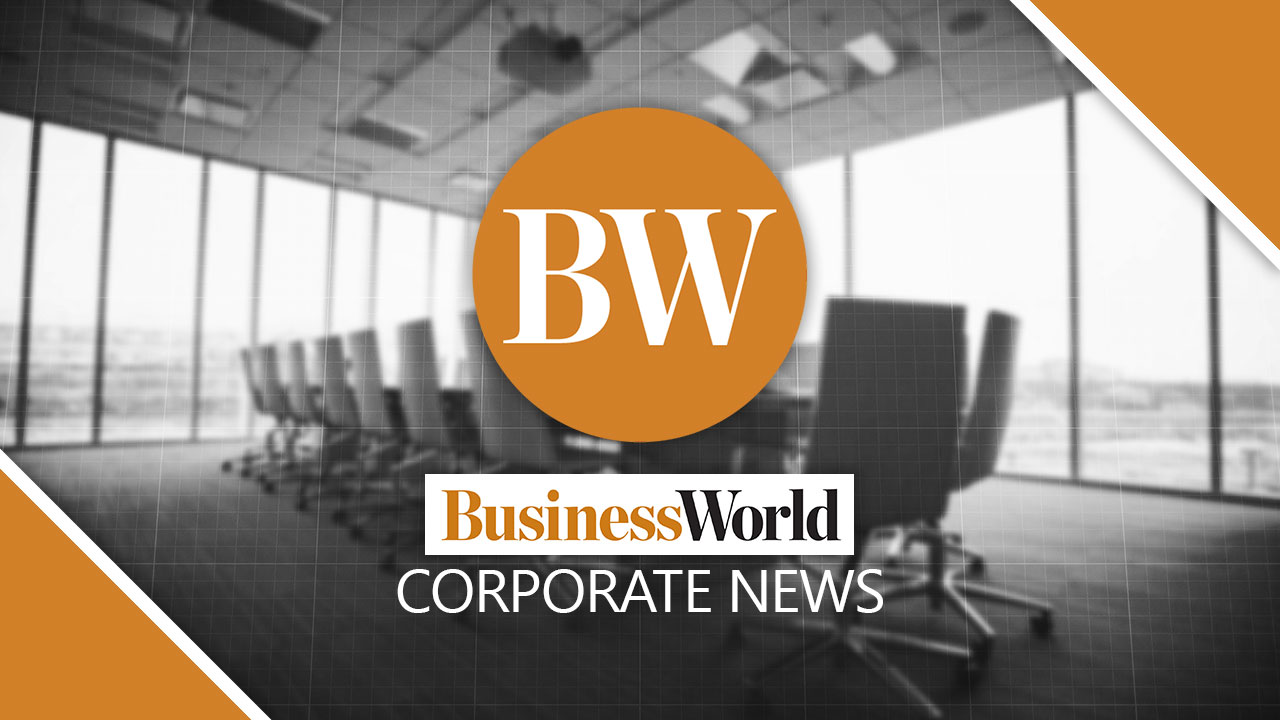 US-BASED UPS Healthcare launched a highly specialized shipping service for patient-critical, time- and temperature-sensitive shipments in the Philippines.
According to the firm, the shipping service's track and trace technology, and global quality system are well-suited to meet today's complex logistics demands for the pharmaceutical, medical device, and laboratory diagnostic industries.
"Visibility and traceability are essential to prioritizing the life-saving medications our customers ship, and their customers need," UPS Healthcare President Wes Wheeler said in a press release.
"The difference between life and death for patients often hinges on the ability to quickly ship and precisely track, monitor and locate medications," he added.
The shipping service has three levels available globally, with UPS Premier Gold now present locally. It will offer acceleration and "first-in first-off" prioritization.
Package labels of the shipping service will also have mesh sensors which will allow near real-time monitoring and narrow visibility down to three meters within the UPS network.
UPS Premier can expedite the recovery process for packages that need special handling. It also has the capacity for same-day redelivery.
"The entire process is overseen 24/7 by live agents with intimate knowledge of the shipment's requirements ensuring medications remain compliant, preventing spoilage and loss of product, and reducing costs associated with reshipments," said UPS Healthcare.
UPS Healthcare is a healthcare logistic provider which has more than 11 million current good manufacturing and good distribution practice-compliant healthcare distribution space globally.
Its services include inventory management, cold chain packaging and shipping, storage and fulfillment of medical devices, and lab and clinical trial logistics. — Justine Irish D. Tabile