Sateco AG aims to expand investments in PHL, says BoI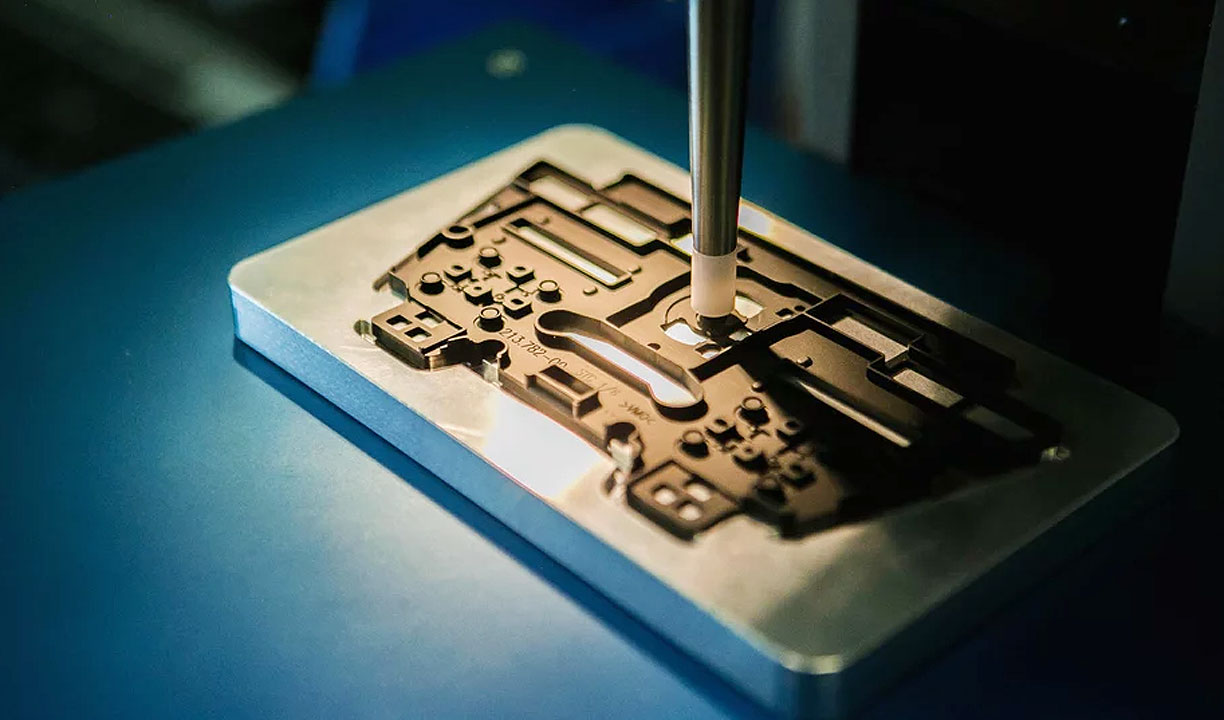 GLOBAL silicone products maker Sateco AG is targeting to expand its investments in the Philippines, the Board of Investments (BoI), after its local unit allotted up to P800 million to put up a production facility in the country.
The BoI said in a statement on Monday that it met with Sateco officials led by Daniel Häfliger, its chief executive officer, on Jan. 12 on the sidelines of the 5th Philippine-Switzerland Joint Economic Commission meeting in Switzerland.
The meeting discussed the company's expansion plans in the country, particularly its advanced engineering operations.
Sateco is a Switzerland-based manufacturer of high-precision silicon keypads and silicone sensors that supplies automotive manufacturers such as Daimler, BMW, Tesla, and Mitsubishi.
According to the BoI, Sateco registered with the Philippine Economic Zone Authority in November last year under the name Sateco Philippines, Inc. for a P600-million to P800-million production facility at the TECO Industrial Park in Pampanga, which includes the production equipment and land lease expenses.
Aside from the Philippines, Sateco has operations in Germany, France, Japan, Czech Republic, Hong Kong, and China.
Sateco's project has two stages that will employ 300 to 400 workers by 2024 to make high-precision silicone keypads and silicone sensors, providing systems and solutions to the automotive, building automation, consumer goods, and freight transport sectors.
"The company is very much upbeat on their manufacturing operations in the Philippines. They plan to finish the construction of its state-of-the-art plant by September 2023 and start production end of the year. They want to complement their operations in China to cater to North America and Japanese markets," BoI Managing Head and Trade Undersecretary Ceferino S. Rodolfo said.
Meanwhile, the BoI said Sateco can capitalize on more opportunities in the Philippines amid the adoption of electric vehicles (EVs).
"Electric and next-generation vehicles, including their strategic parts and components such as automotive electronics, batteries, and charging systems are among the priority areas for investment support and incentives in the Philippines," the BoI said. — Revin Mikhael D. Ochave