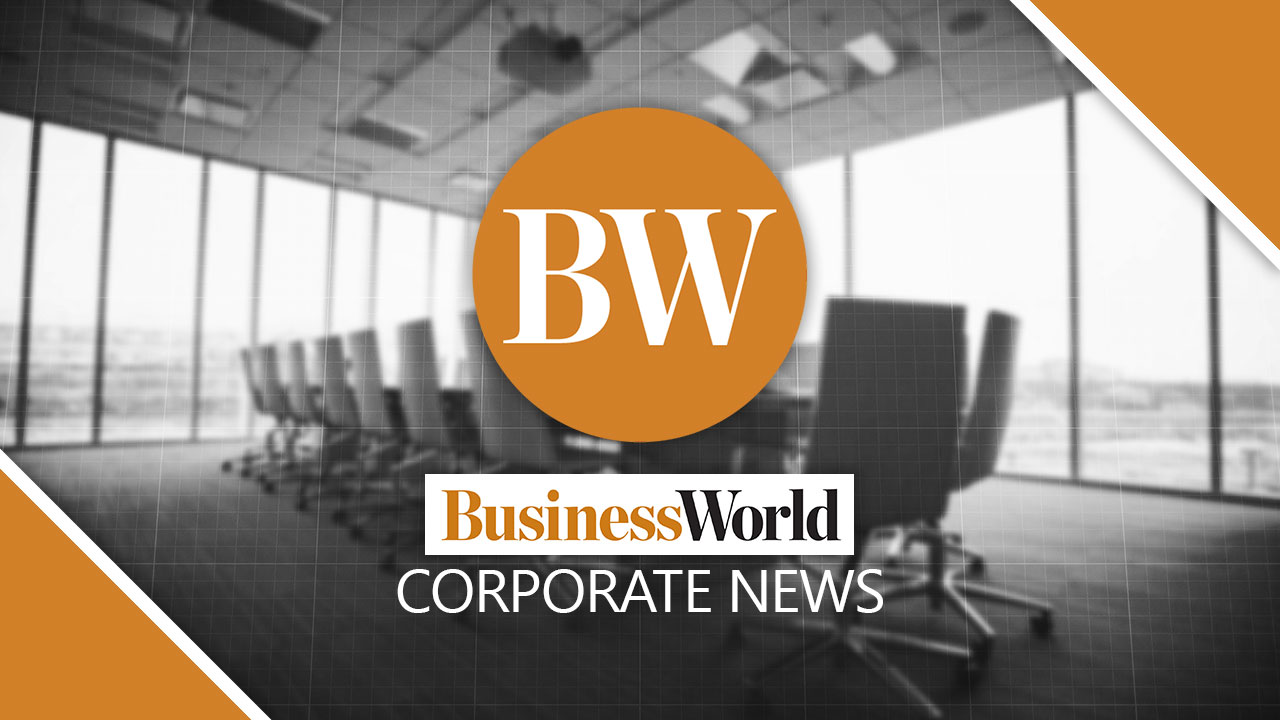 CHEMICAL Industries of the Philippines, Inc. said it has completed the final transaction for the sale of its Makati property for P1.13 billion.
"A final transaction has been reached between the parties. It was determined that the actual buyer is Keyland Makati Properties, Inc.," the firm said in a regulatory filing on Monday.
The listed company said that it signed the deed of absolute sale for the property with Keyland Makati, which is the assignee of its parent entity, Keyland Corp.
The 1,009-square-meter property is located at 851 A. Arnaiz Ave., Legaspi Village, Makati City.
According to the company, the sale was made to "convert idle assets into cash" and to "increase revenues."
The total purchase price was divided into a reservation deposit of P50 million, and the remaining P1.08 billion net of creditable withholding tax payable via manager's check.
Keyland is a real estate developer of residential and commercial buildings in urban centers.
According to its website, Keyland has three residential projects located in the cities of Makati, Muntinlupa and Las Piñas. Its office properties are in the cities of Muntinlupa, Las Piñas, Makati and San Juan.
Chemical Industries is a holding company primarily engaged in the manufacture, distribution, and sale of industrial chemicals.
On the stock exchange on Monday, its shares closed unchanged at P150 apiece. — Justine Irish D. Tabile