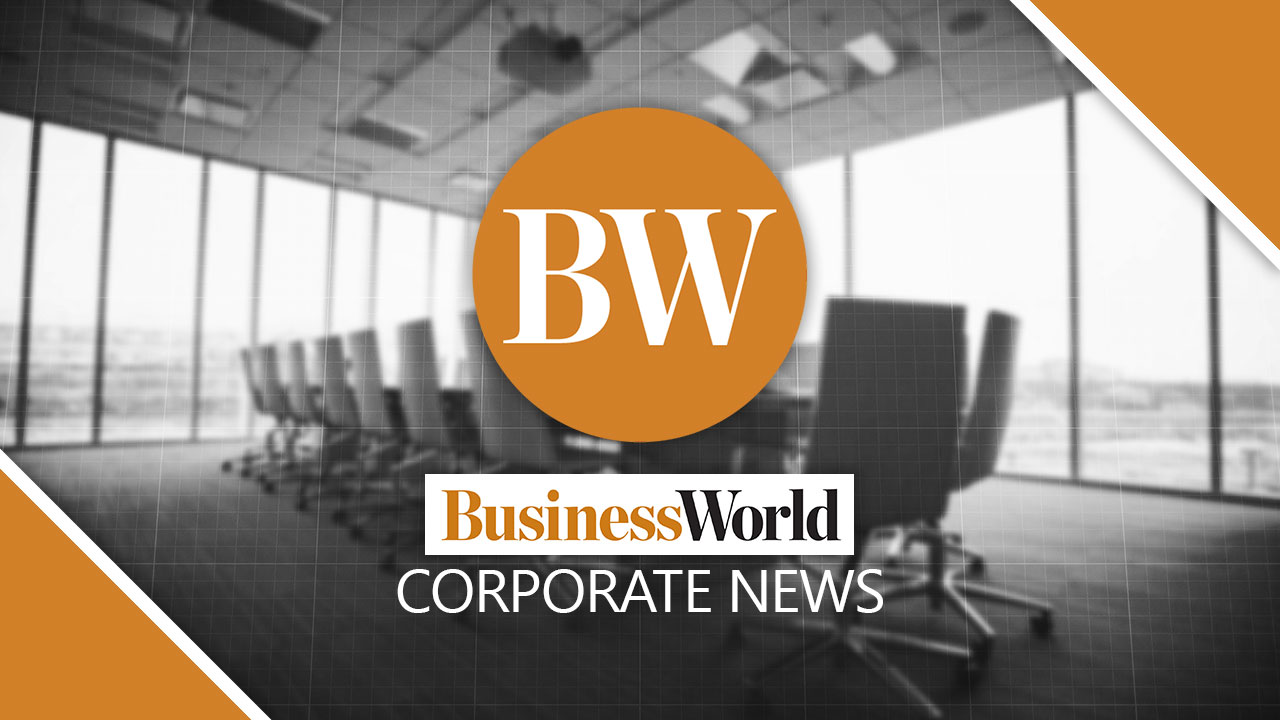 LOCAL advocacy group Digital Pinoys has called on the Department of Trade and Industry (DTI) to take action against the alleged delayed delivery of parcels by e-commerce platform Shopee.
In a statement on Thursday, the group said that many orders bought during Shopee's 12.12 sale (Dec. 12 sale) and even earlier have not arrived and were tagged missing, adding that many parcels went missing in Shopee's sorting hubs.
"The DTI should look into this as it is causing great deal of inconvenience for customers, the sellers in their platform and the delivery riders. There are already numerous complaints and it is high time to act on it," Digital Pinoys National Campaigner Ronald Gustilo said.
The group said that sellers on the platform are also facing issues, claiming that items were reportedly missing in Shopee's custody. It added that the sellers were charged fees but the items were missing or were returned to them.
"Many sellers are now disgruntled because they are paying for a platform fee, commission fee, packaging and delivery, among many other fees to use the platform but Shopee can't even get the sorting done right. Sellers are losing their earnings and are still being charged despite the platform's inefficiencies," Mr. Gustilo said.
"Shopee should pay for all charges incurred by the sellers with undelivered parcels due to its inefficiency. It is unfair to make the sellers shoulder the return delivery fee after Shopee messed up big time. Even the packaging cost should be refunded by Shopee. They should also issue refunds immediately for all affected customers with paid parcels, no ifs and buts and no condition," he added.
Sought for comment, Trade Undersecretary Ruth B. Castelo said in a Viber message that the DTI has been receiving numerous complaints about delayed deliveries since late last year.
"If a consumer files a complaint with DTI on delayed deliveries against a particular platform, the case is immediately resolved through mediation," Ms. Castelo said.
"However, if the consumer impleads the logistics provider as an additional respondent, we have no choice but to endorse the complaint to DICT (Department of Information and Communications Technology) because they are the ones that have jurisdiction over courier service providers," she added.
BusinessWorld sought the side of Shopee on the allegations but it has yet to respond as of deadline time. — Revin Mikhael D. Ochave