MREIT eyes 500,000-sq.m. leasable area by end-2024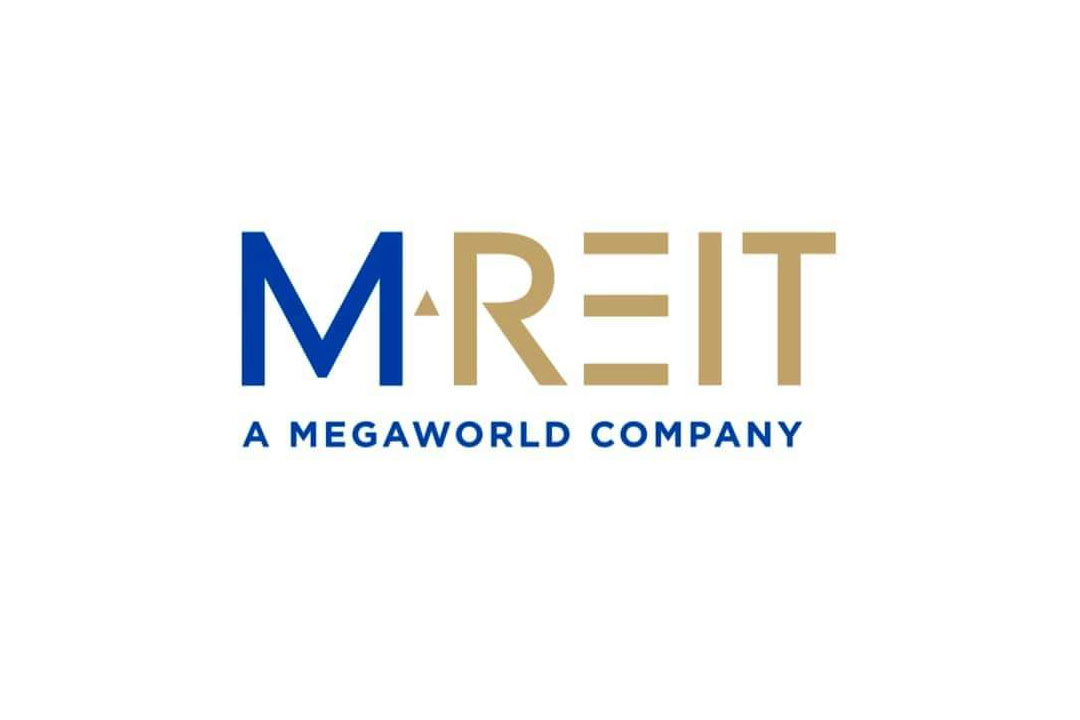 MREIT, Inc. is planning to increase its gross leasable area (GLA) to 500,000 square meters (sq.m.) by the end of next year, the real estate investment trust (REIT) of property developer Megaworld Corp. said.
The listed company is currently waiting for the conclusion of its latest property-for-share swap, which will expand its portfolio to 325,000 sq.m. The deal, announced in April 2022, will bring an additional four prime properties worth P5.3 billion.
Once done, the company expects this to cement MREIT's presence in the Fort Bonifacio area, which it said could command one of the highest rental rates in the country. The company is also looking to expand to other high-growth geographic areas such as Cebu, Bacolod, and Pampanga.
MREIT's operating statistics for nine months through Sept. 30, 2022 show a total GLA of 280,175 sq.m., while it leased a total of 266,965 sq.m.
The company achieved a 95% occupancy rate with total rents amounting to P2.05 billion, with its office segment accounting for 251,701 sq.m. of the total leased area.
"Diversification plans include investment in other types of real estate properties, to include industrial, logistics, warehouse, and other real property sectors that meet the company's investment criteria," MREIT said.
Properties that the company will be infusing into its portfolio must be Grade A, centrally located, stably occupied, and income producing.
In its three-year investment strategy, the company is aiming to achieve an annual total shareholder return of at least 10% through organic growth and acquisitions.
The unannualized total return since its initial public offering as of Nov. 29, 2022 was a negative 21.9%, while the dividend yield at share price as of the same date was 8.3%.
The listing price of MREIT was P16.10 apiece. Its share closed at P11.84 on Nov. 29, 2022.
On Tuesday, shares in MREIT declined by 24 centavos or 1.66% to P14.24 apiece. — Justine Irish D. Tabile