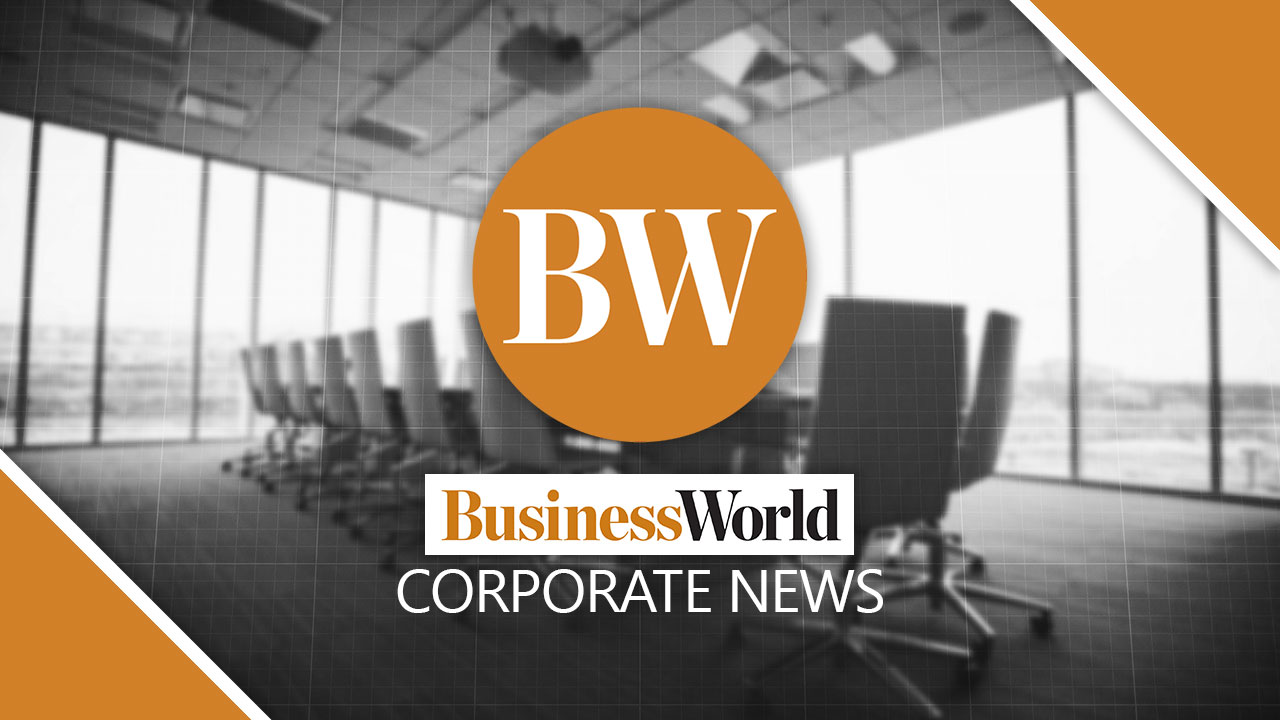 MASTERCARD, Inc. and UNO Digital Bank have partnered to launch the country's first numberless debit card to address security concerns on online and offline payments.
In a press release on Wednesday, the companies said that the card shows only the cardholder's name and the logos of Mastercard and UNO Digital Bank. They added that the feature averts the risk of personal or financial data theft in case the card is lost or stolen.
They also said that the important details of the card are instead embedded in its chip for safe transactions.
"The numberless UNO Debit Mastercard combines security with convenience, bringing together the advantages of a safer and more secure debit card," Mastercard Philippines Country Manager Simon Calasanz said.
"Through this partnership, Mastercard is enabling innovative, easy-to-use and frictionless transactions for consumers as they spend and seek priceless experiences," he added.
A cardholder is given the option to lock a card temporarily and to reset the daily transaction limit in-app anytime to prevent misuse.
An email or an SMS alert will be sent every time there is a transaction to monitor usage. A cardholder will also be alerted of suspected fraudulent activity.
The physical card is PIN-enabled and contains a Europay Mastercard Visa (EMV) chip to lessen potential fraud or risk.
For convenience, the card also has Mastercard's Tap & Go feature which can be used at point-of-sale terminals that have the universal contactless symbol for easier checkout.
Aside from online payments, the physical card can be used for cash withdrawals at ATMs where Mastercard is accepted, both locally and overseas.
Mastercard and UNO Digital Bank said the physical card is made from recyclable plastic and is composed of 85.5% polyvinyl chloride plastic, making it eco-friendly.
"Working with Mastercard has provided us with the opportunity to offer our customers an innovative payment experience through a numberless card. While we are on a mission to provide a single trusted interface to manage one's entire financial life cycle journey, we continue to aim to be a trusted partner," UNO Digital Bank Chief Executive Officer Manish Bhai said.
"Through the numberless UNO Debit Mastercard, the first in the country, we can demonstrate how innovation can elevate the banking experience," he added. — Aaron Michael C. Sy