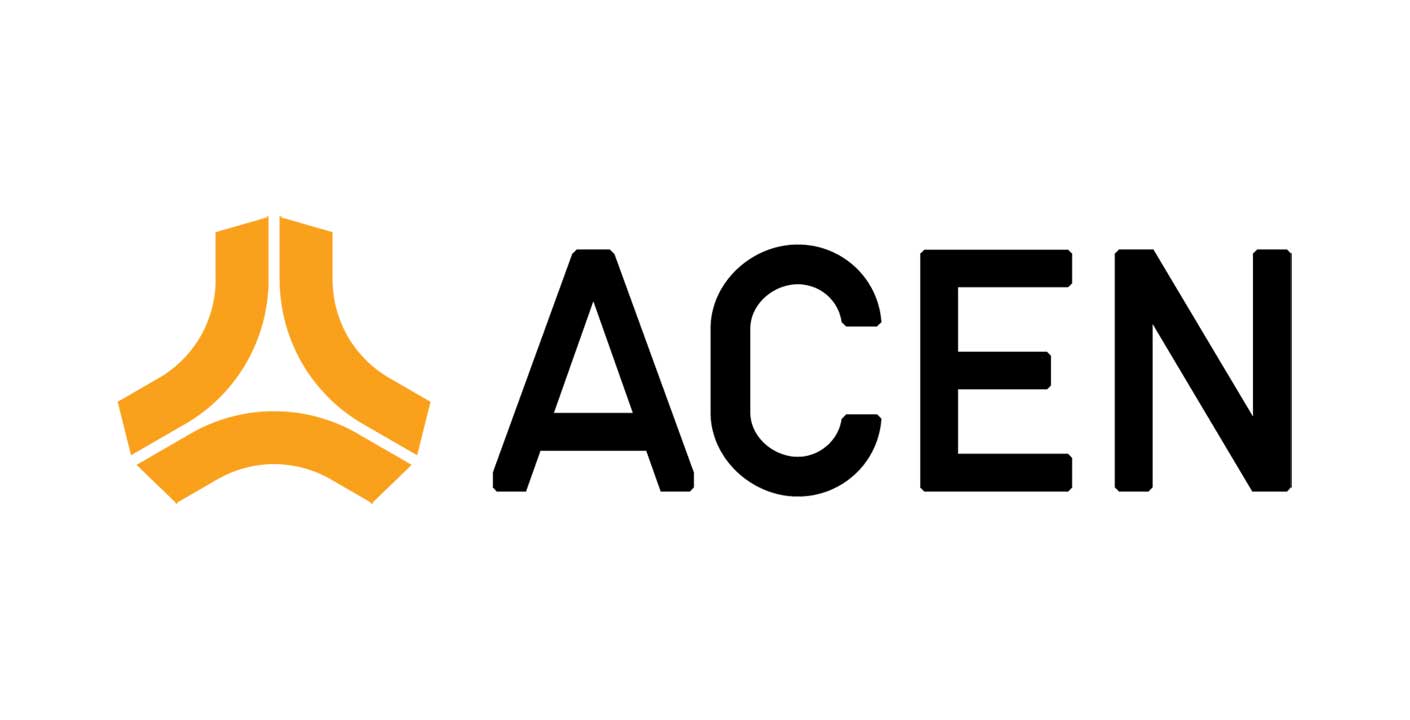 ACEN Corp. is divesting all shares in the remaining coal-fired power plant in its portfolio in a deal valued at P3.7 billion, which it will, in turn, invest in renewable energy projects, the Ayala-led company said on Tuesday.
"This pioneering deal will allow the early retirement and transition of our coal plant to cleaner technology," ACEN President and Chief Executive Officer Eric T. Francia said in a media release.
He said he hopes that the move will generate "some momentum" for the energy transition in the region and help towards achieving net-zero, referring to the target of reducing greenhouse gas emissions.
The divestment in subsidiary South Luzon Thermal Energy Corp. (SLTEC), which has a 244-megawatt (MW) coal plant in Calaca, Batangas, is through energy transition financing.
The shares will be acquired by ETM Philippines Holdings, Inc. (EPHI) and The Insular Life Assurance Co., Ltd. (InLife). The deal is subject to regulatory approval.
ACEN described EPHI as a special purpose vehicle that "allows financial investors to invest in energy transition by accelerating the retirement of coal-fired power plants, and to fund the development of new clean energy technologies."
It said the transaction will serve as a pioneering local energy transition financing, taking off from the principles of the energy transition mechanism piloted by the Asian Development Bank.
ACEN said it had approved the provision of bridge financing to EPHI to facilitate its investment in SLTEC while providing prospective investors a vehicle to participate in energy transition.
It quoted InLife President and CEO Raoul E. Littaua as saying: "As a Filipino company with more than 100 years of service and commitment to the nation, we welcome the opportunity to participate in this pioneering deal to promote a sustainable environment for the country's future."
In November last year, ACEN and its parent firm Ayala Corp. announced their commitment to net-zero greenhouse gas emissions by 2050.
ACEN, which aims to be the largest listed renewables platform in Southeast Asia, has around 3,900 MW of attributable capacity in the Philippines, Vietnam, Indonesia, India, and Australia. Its renewable share of capacity is at 87%, which it said is among the highest in the region.
On Tuesday, its shares finished higher by 1.47% or P0.12 to close at P8.30 apiece. — VVS