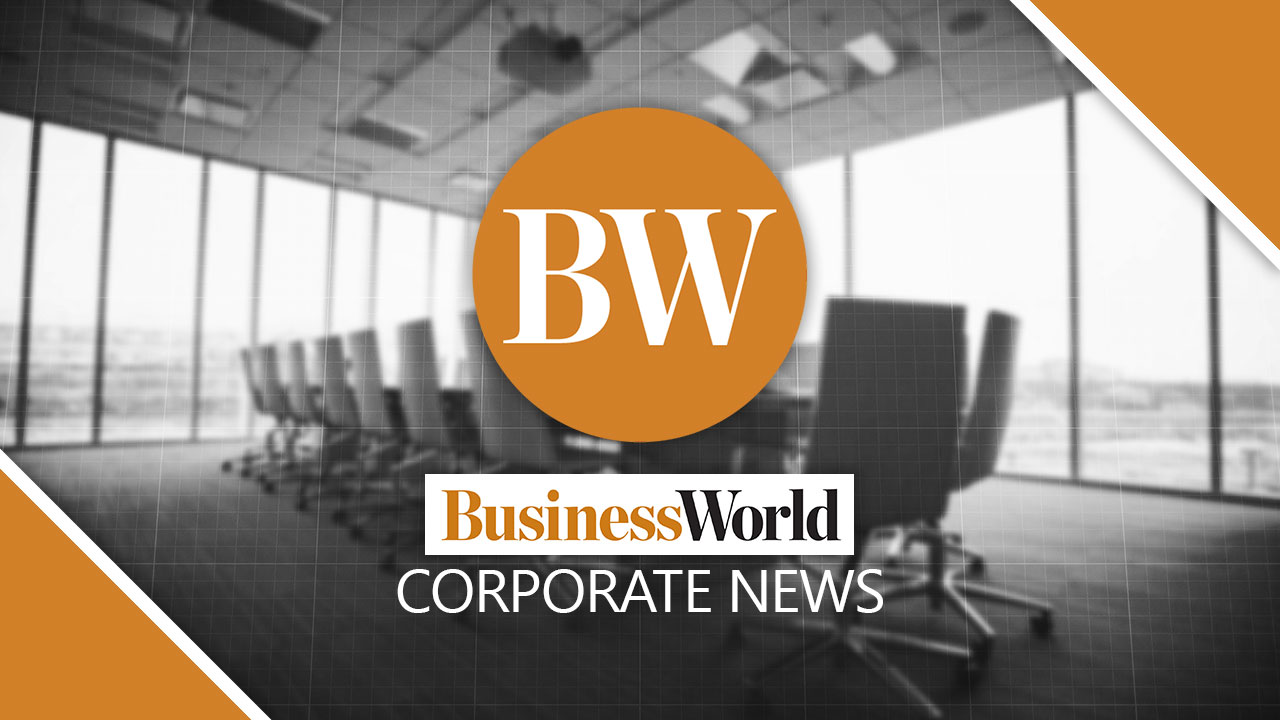 LOCALLY LISTED Suntrust Resort Holdings, Inc. said its parent firm in Hong Kong is changing its corporate name to reflect the group's focus on tourism-oriented ventures.
"SGHL's (Suncity Group Holdings Ltd.) board believes that the new name can bring a new atmosphere to SGHL's corporate image and identity, which will help SGHL better capture potential business opportunities and benefit the future development of the group," the company said in a press release on Thursday.
Hong Kong's SGHL proposed to change its name to LET Group Holdings Ltd., with "L" standing for leisure, "E" for entertainment, and "T" for taste, as part of the group's strategic business plan and its future development direction focused on tourism-related business.
Suntrust said that the proposed name change is conditional upon SGHL shareholders' approval at a general meeting and the approval of the Registrar of Companies in the Cayman Islands.
SGHL is principally engaged in the development and operation of an integrated resort in the Philippines through Suntrust and its subsidiaries. It is also involved in the operation of a hotel and gaming business in Russia through Summit Ascent Holdings Ltd. and its subsidiaries; property development in Japan; and management and operation of malls in China.
As part of its tourism-related business, Suntrust entered a co-development agreement with Westside City Resorts World, Inc. to continue Westside City's development, construction, operation and management of casinos and related businesses.
On the stock market on Thursday, Suntrust's shares ended unchanged at P1.01 apiece. — Justine Irish D. Tabile