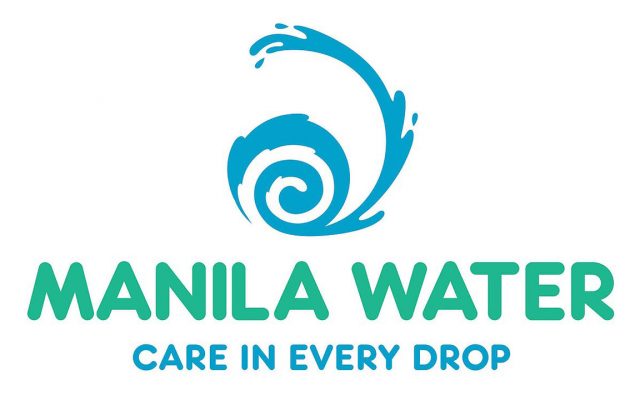 MANILA Water Co., Inc. announced that it recently upgraded the pumps and motors at its 21st pumping station to meet the increasing water supply demand in Taguig City.
The upgrade is composed of rightsizing three sets of motor pumps with a capacity of 90 million liters per day (MLD) of water each, operated with 700 horsepower, as well as the modification of pump and motor base and fittings.
Emmanuel S. Ferrer III, business manager for Manila Water's Taguig-Pateros area, said the upgrade will increase the company's efficiency in providing services to the public.
"The increased efficiency of our 21st pumping station will be of great help in ensuring that the reservoir will be able to meet the demands of the customers, which include the Bonifacio Global City as well as nearby residential areas, for reliable water supply," he added.
The pumping station began its full operations in 2000 with a capacity of 146 MLD. It has been refilling the 29 million-liter Fort Bonifacio pumping station reservoir 24/7.
In 2016, the average production of the 21st pumping station was 137 MLD.
"With these newly upgraded pumps, its production is expected to boost up to 180 MLD  at peak, serving more than 560,000 population in Taguig City," Manila Water added.
The water concessionaire services the Metro Manila's east zone network, which comprises Marikina, Pasig, Makati, Taguig, Pateros, Mandaluyong, San Juan, portions of Quezon City and Manila, and several towns of nearby Rizal province.
At the stock exchange on Monday, Manila Water shares ended unchanged at P16.60 apiece. — Luisa Maria Jacinta C. Jocson