Bain & Co. opens first physical office in Philippines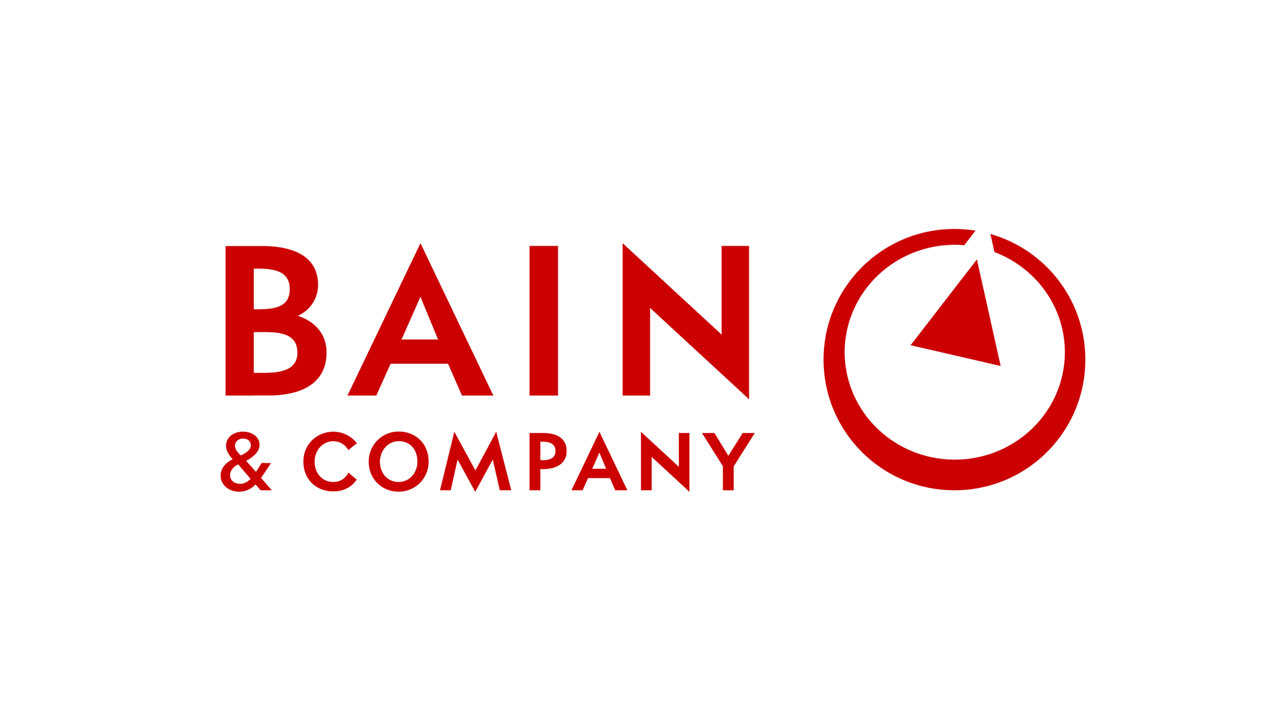 GLOBAL management consulting firm Bain & Co. announced the opening of its first physical office in the Philippines as part of its efforts to bring its services closer to clients.
"We have at the moment, about 20 people on the ground, and looking to add more to that. So, that's quite a number of people already. We are here in BGC (Bonifacio Global City)," said Patricia Buenaventura Nichol, Bain & Co. Philippines office head, said in a media briefing in Taguig City on Thursday.
She said that creating a presence in the country will help Bain & Co. improve its relationships with clients.
"Establishing a strong local presence with a senior Filipino leadership team will allow us to further increase the depth of our partnerships with our clients, attract and develop the best local talent, and enhance the capabilities in our communities. It is our intent to bring in local, regional, and global experts in key sectors to drive change," Ms. Nichol said.
She said the firm is looking forward "to collaborating and supporting our business leaders and changemakers."
The Manila office of Bain & Co. is its fifth location in Southeast Asia. It will operate in combination with its offices in Bangkok, Thailand; Jakarta, Indonesia; Kuala Lumpur, Malaysia; and Singapore.
Bain & Co. Philippines Chairman Jean-Pierre Felenbok said that the expansion was planned some time ago, but was just stifled by the coronavirus disease 2019 (COVID-19) pandemic.
"We were actually ready to go just before the pandemic hit [but] it was not a good idea to start moving people around the systems. We're very glad now that this is behind us, and that we can actually bring this plan forward," Mr. Felenbok said.
Mr. Felenbok said that the Philippines offers great potential for the company, adding that the local team will work with the firm's global network to serve their clients.
He said the network will deploy "top international expertise to serve the increasing number of priority client relationships we have locally."
"If we really want to give the type of service that we ambition to give to our clients, we need to have a combination of a local team close to the clients and to the community which understands how things work locally but coupled very tightly with our global experts. That is the best model to deliver the results," he added.
Meanwhile, Bain & Co. Managing Partner for Southeast Asia Wade Cruse said that the Philippines is a significant market in the Southeast Asian region.
"On the back of our double-digit growth, Bain & Co. is excited to establish a physical footprint in the Philippines. The Philippines has emerged as a significant market in Southeast Asia, with high gross domestic product growth rates, a large and growing consumer market, and underpinned by a strong talent pool," he said.
"Beyond the underlying fundamentals, we have also seen increased investment activity through the COVID-19 pandemic, attracted by the pace of consumer change, increased digitalization, and a dynamic entrepreneurial environment," he added. — Revin Mikhael D. Ochave