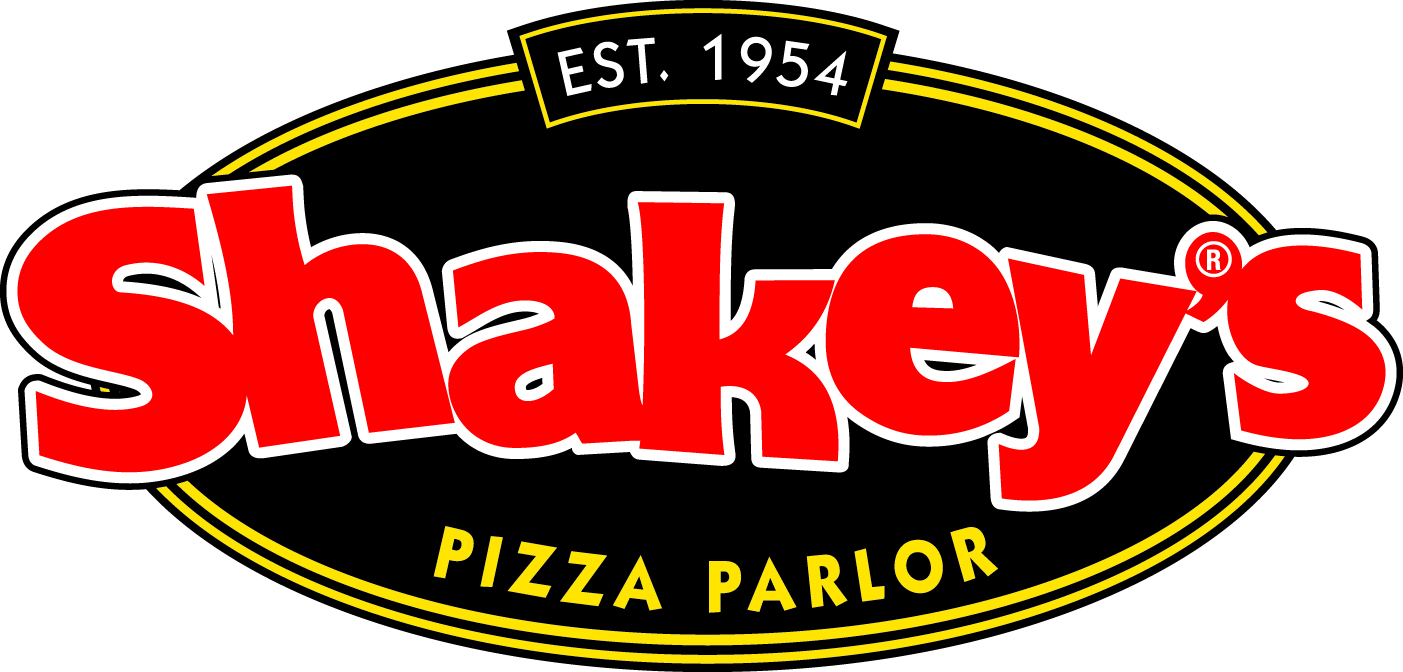 SHAKEY's Pizza Asia Ventures, Inc.'s second-quarter performance is likely to outpace the previous quarter due to eased mobility restrictions, its top official said on Monday.
"The second quarter is going to be even better than the first, that's what we see so far. The first quarter was still hit by the Omicron variant. People were still scared to go out," Shakey's President and Chief Executive Vicente L. Gregorio said during a virtual briefing.
"In the second quarter, we see the loosening of lockdowns and the recovery rate jump up. We are already benefiting from our reopening play," he added.
In the first quarter, the firm reported that its net income after tax more than doubled to P76.23 million from P28.72 million the year prior. The profit jump came as revenues increased 25.8% to P1.61 billion from P1.28 billion.
"This was mainly driven by dine-in recovery, coupled with the integration of Potato Corner's operations starting March," the company said in a disclosure.
Earnings before interest, tax, depreciation and amortization (EBITDA) rose 22.1% to P293 million from P240 million even as gross margins softened due to the general rise in input prices globally.
"I firmly believe we are coming in strong and we are ready for a reopening play and beyond. We have a great roster of brands, each with a role to play," Mr. Gregorio added.
In 2019, Shakey's acquired Peri-Peri Charcoal Chicken, a local fast-casual and full-service restaurant brand. In 2020, the company entered into a master franchise agreement with Singapore-based Koufu Group Ltd. to bring the R&B milk tea brand to the Philippines.
Last year, the company entered into an agreement to purchase assets and intellectual property relating to food kiosk brand Potato Corner.
"We are learning and beginning to see the potential of the Potato Corner brand. We are ahead of projection and this has made us very optimistic about this brand. We have drawn up plans to further expand the business domestically and internationally. In just a few months, we have seen the many synergies we can make with the business," Mr. Gregorio said.
In a separate disclosure, Shakey's announced that its board of directors approved the declaration of a regular cash dividend of P0.03 per share, to all stockholders of record as of July 4, payable on July 20.
At the stock exchange on Monday, Shakey's shares declined by 3.41% or 24 centavos to close at P6.80. — Luisa Maria Jacinta C. Jocson