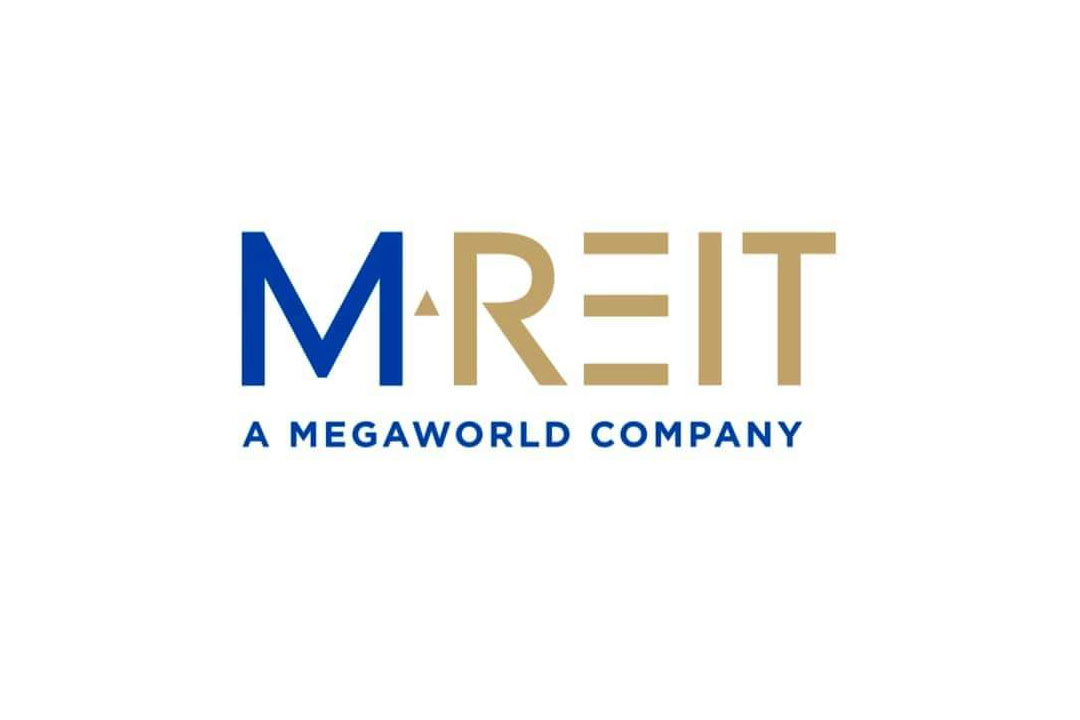 MREIT, Inc., the real estate investment trust of Megaworld Corp., announced that two buildings in its portfolio received a four-star IMMUNE certification from Healthy by Design Building Institute (HDBI).
Megaworld's 1800 Eastwood Avenue and 1880 Eastwood Avenue office towers, its first-ever township development in Eastwood City, were awarded for being "healthy buildings of the future."
"We take great pride in becoming the first-ever recipient of the IMMUNE Building Standard certifications in Asia. We hope to make this a benchmark across all the properties in our portfolio, and we look forward to accrediting all our assets in the future. As you know, we are into township development, and creating safe working environments not only benefits the office population, but also the greater community that surrounds our developments. That's why it's a very important step for MREIT to be taking. We are truly honored to be given this recognition," MREIT President and Chief Executive Kevin L. Tan said in a statement.
The IMMUNE Building Standard was designed in response to the coronavirus disease 2019 (COVID-19) pandemic and aims to help mitigate the effects of pandemics and other bacteriological and toxicological health threats by creating and promoting healthy buildings of the future.
"The first IMMUNE building in Asia is another major step for the standard, and we are happy to contribute with our know-how in creating healthier workplaces for people all around the world. Megaworld has truly become trailblazers within this particular field and a beacon within Asia," HDBI Director Darren Allen said.
IMMUNE incorporates a network of specialized sensors measuring the indoor environment parameters such as air, humidity, temperature, or CO2 levels, devices and available technologies, specialized equipment, dedicated personnel, and new amenities.
MREIT earlier announced the acquisition of an additional four prime properties worth P5.3 billion.
Once completed, MREIT's portfolio will cover 18 office properties from four Megaworld premier townships: 1800 Eastwood Avenue, 1880 Eastwood Avenue, and ECommerce Plaza in Eastwood City; One World Square, Two World Square, Three World Square, 8/10 Upper McKinley, 18/20 Upper McKinley, and World Finance Plaza in McKinley Hill; One Techno Place, Two Techno Place, Three Techno Place, One Global Center, Two Global Center, Festive Walk 1B, and Richmonde Tower in Iloilo Business Park; and One West Campus and Five West Campus in McKinley West.
On Friday, MREIT shares ended lower by 2.62% or 42 centavos to finish at P15.60. — Luisa Maria Jacinta C. Jocson