GCash sees demand for fair and affordable loan rates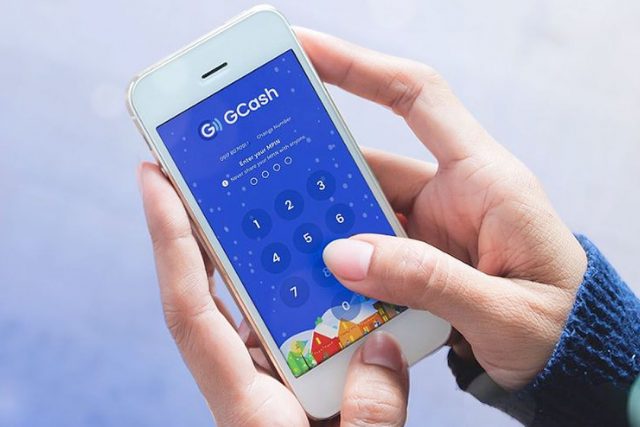 FILIPINOS are seeking affordable and fair lending rates, the operator of mobile wallet app GCash said on Monday after it disbursed more than P2.5 billion in cash loans in the span of 10 months.
"We want to make lending more accessible to consumers to prevent them from becoming victims of informal lenders who usually charge predatory rates. We want Filipinos, especially the unbanked, to have access to funds whenever they need it," GCash President and Chief Executive Martha M. Sazon said in a statement.
GCash, operated by Globe Fintech Innovations, Inc. (Mynt), offers a loan program called GLoan, which allows pre-qualified users to take loans from P1,000 to P50,000. The loan is payable in five, nine or 12 months, with no other requirements needed.
GLoan uses the in-house trust platform GScore to check a borrower's ability to pay.
Meanwhile, GCash's "buy now, pay later" option GGives disbursed P345 million from December 2021 to May 2022 with 85,000 merchants. The option lets consumers make immediate purchases without cash or a credit card.
The mobile wallet said that it had also partially deployed the $300-million funding it secured late last year to grow its lending operations, improve the platform, and further scale the business.
"We have not fully deployed the capital raised, and we plan to do so by further investing in our lending initiatives, our wealth management aspirations, and the digital ecosystem in rural areas in the country," Ms. Sazon said.
An estimated 60 Filipinos are GCash users, comprising about 83% of the Philippines' adult population. — Luisa Maria Jacinta C. Jocson