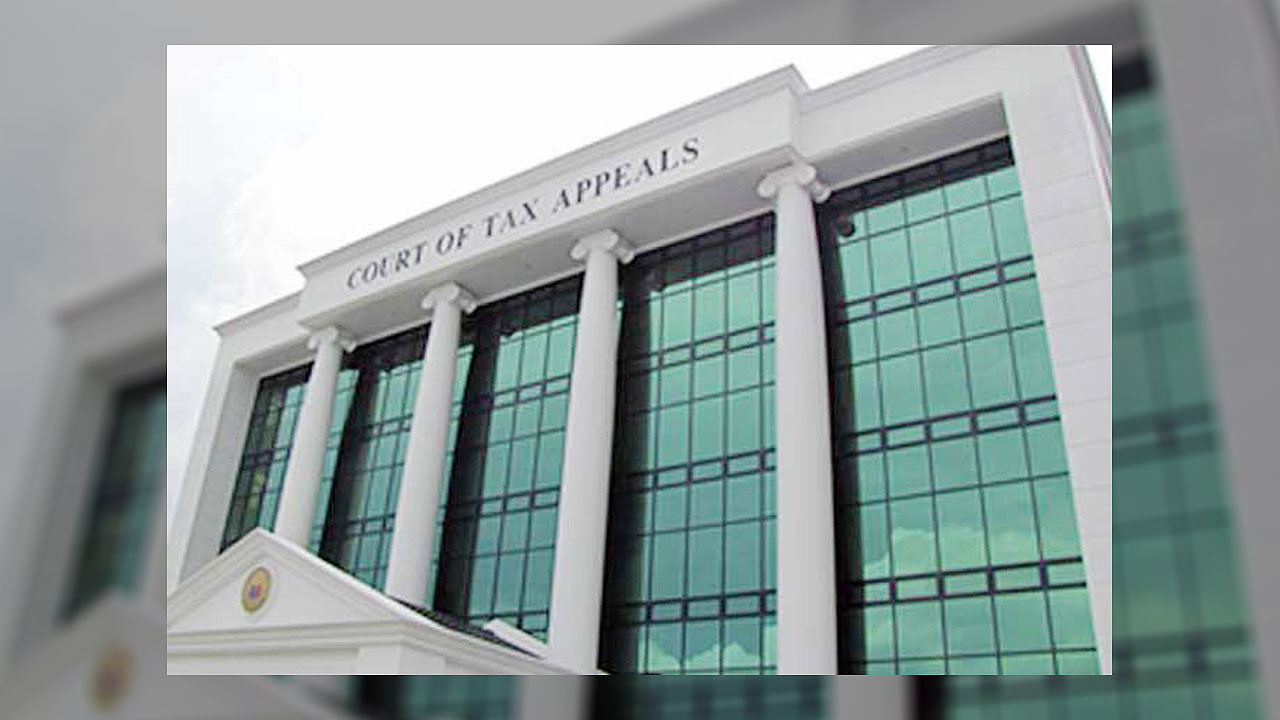 THE Court of Tax Appeals (CTA) has rejected Nestlé Philippines, Inc.'s appeal to refund and suspend collection of its erroneously paid sweetened beverage tax (SBT) worth P253.9 million for the period covering March 27 to April 26, 2018.
In a 26-page ruling on May 31, The CTA Third Division ruled that the company's Milo products fall under products that are subject to SBT.
"In this case, the court finds the petitioner's Milo products fall within the category of sweetened beverages such are non-alcoholic beverages that are in powdered form, which are pre-packed and sealed in accordance with the Food and Drug Administration (FDA) standards," according to a copy of the ruling written by CTA Associate Justice Erlinda P. Uy.
"Such being the case, Milo products thus fall within the taxing provision under Section 150-B (A) (1) in relation to the National Internal Revenue Code of 1997, as amended."
Nestlé Philippines argued that its Milo powdered malt milk drink products should be exempted from the imposition of SBT mandated by law.
Under the country's revenue code, sweetened beverages are non-alcoholic beverages of any composition that are pre-packed and sealed as approved by the FDA.
The company contended that the Milo products are considered "flavored milk" that the Revised Codex Stan 192-1995 excluded from SBT.
The tribunal noted that there was no indication that the FDA had adopted this measure in the tax code since the Department of Health had issued the Codex and food category system in 2019.
The Food Category System and Descriptors of General Standard for Food Additives was adopted by the Health department to properly classify food products for authorization.
"Clearly, at the time of the transaction, no exclusion can be considered on the removal of Milo products from petitioner's plants and co-manufacturers plants," the tax court added.
The court also found that the ingredients of the Milo products include cocoa, which does not classify it as a flavored milk drink, according to the Codex Alimentarius International Food Standards adopted by the FDA.
It added that since Nestlé Philippines did not prove that the FDA had adopted the Codex that excludes flavored milk drinks, the excise tax payments were not erroneous or illegal. — John Victor D. Ordoñez