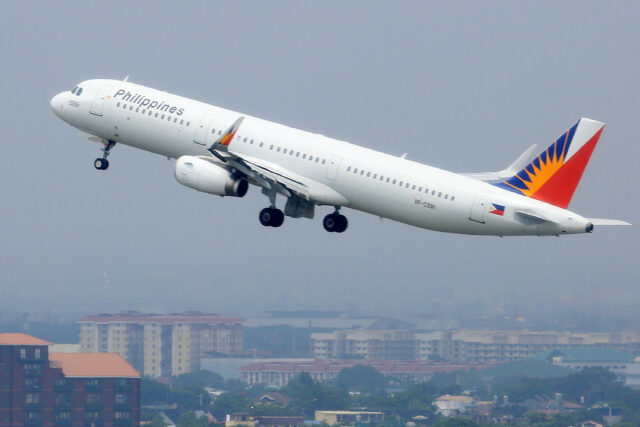 FLAG carrier Philippine Airlines (PAL) announced on Thursday that it will start regular fights between Cotabato City and Tawi-Tawi in June.
The airline is "inaugurating the first-ever air links within the Bangsamoro Autonomous Region in Muslim Mindanao (BARMM)," PAL said in an e-mailed statement.
"Commencing on June 9, 2022, the new Cotabato – Tawi-Tawi – Cotabato PAL service will operate twice weekly, with convenient morning departures every Monday and Thursday," it added.
According to the airline, the previous option of traveling via Manila or other domestic gateways outside of BARMM necessitated a connection flight or even an overnight stop.
"By taking PAL's nonstop flights, travelers will save several hours," it noted.
PAL President and Chief Operating Officer Captain Stanley K. Ng said: "We look forward to contributing, in our own way, to the development of tourism and commerce in Bangsamoro through regular flights that help promote unity and economic activity in this dynamic region as well for the rest of Mindanao."
The airline aims to get back to the number of domestic flights it had before the pandemic. Hence, it is currently adding more domestic and international flights.
PAL, operated by PAL Holdings, Inc., generated P24 billion in revenues from a 201% growth in passenger revenues and a 72% growth in cargo revenues for the first quarter of 2022, as compared to the same period a year earlier.
It reported a net comprehensive income of P1.2 billion for the first quarter, "a significant development that marks PAL's return to profitability."
"The last time that PAL registered positive first quarter results was in 2016," it said in a statement.
 Last year, the airline recorded a net income of P60.6 billion, turning around from a loss of P73.1 billion in 2020, primarily due to an increase in "other income" attributable to gain from debt settlement and condonation.
Its revenues for 2021 reached P58.7 billion, 6.2% higher than the P55.3 billion in 2020.
In April, PAL and the Singapore Tourism Board announced a partnership to encourage more Filipinos to visit Singapore.
The airline previously said it saw "revenge travel" kick in by March, the start of the summer season.
PAL Holdings shares closed 1.61% lower at P6.10 apiece on Thursday. — Arjay L. Balinbin