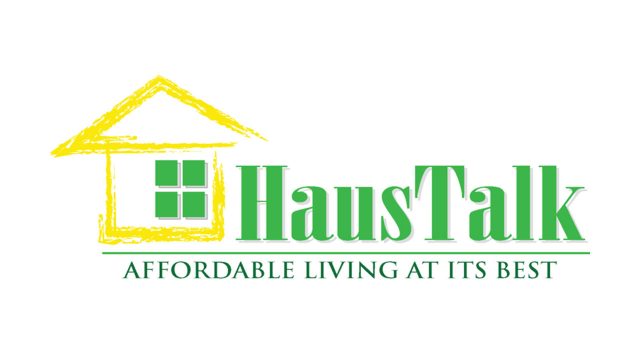 HAUS Talk, Inc. and its subsidiaries announced that its net income last year surged by 93% to P97.43 million from P50.4 million, aided by new acquisitions.
"This bullish growth in profitability indicates a strong capability of the corporation to raise internally-generated funds for continuous acquisition of real estate for development of housing projects, thereby further maximizing revenue as well as returns," the company said in a disclosure on Thursday.
The company was the first to make its debut at the stock market this year, listing on the small, medium, and emerging (SME) board of the Philippine Stock Exchange on Jan. 17 after raising P750 million from its initial public offering.
In 2021, the company reported revenue increased by 52% to P441.29 million from P290.31 million in 2020.
The real estate developer also announced that its performance was also propelled by the acquisition of a 12-hectare property in Biñan, Laguna.
The property will be developed into economic residential housing units, which are expected to generate revenues of about P3.4 billion.
It is expected to begin development by the third quarter of 2022 and start revenue generation within the year.
"Continuous growth and increase in profit are expected in the future as seen in the corporation's track record of improving operational efficiency, maintaining an effective marketing strategy and continuous production of quality and competitively built housing units," Haus Talk said.
Haus Talk primarily develops horizontal and vertical residential projects in select cities of Metro Manila as well as in Rizal and Laguna provinces.
To date, it has completed 10 projects that cater to economic, mid-end, and high-end market segments.
The company also holds 100% interest in Lifestyle Development Corp. and has another wholly owned subsidiary, Tradition Homes, Inc.
Haus Talk shares on Thursday ended lower by $0.9 or P0.01 to close at P1.05 apiece. — Luisa Maria Jacinta C. Jocson