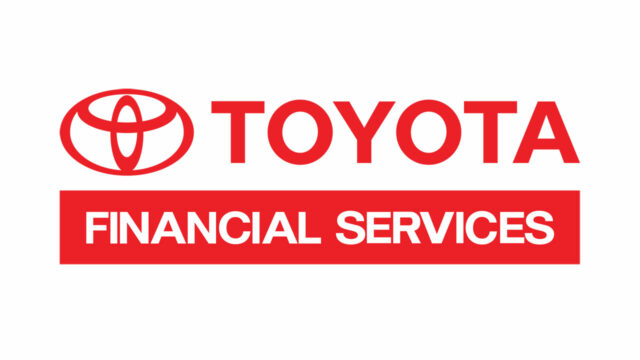 TOYOTA Financial Services Philippines Corp. (TFSPH) is optimistic on the country's recovery and on its plans to expand its financing offerings.
TFSPH President Rommel J. Ocampo said in a statement on Thursday that half of the cars it sold in 2021 are financed by the company, as shown by its 45% market share last year.
"The company has reached 45% market share in 2021, meaning for every 10 Toyota cars sold, five are financed by TFSPH," Mr. Ocampo said.
With this, Mr. Ocampo said the company is confident in expanding its offerings that will cater to the customers' evolving needs and will adapt to the ever-changing mobility landscape.
"We are optimistic about the country's road to recovery and shaping the future of mobility. We are excited to show our customers how TFSPH will expand beyond traditional vehicle financing, through new mobility services to keep up with the dynamic needs of the future," Mr. Ocampo said.
According to TFSPH, some of its innovations include the mobile application myTOYOTA Wallet, vehicle lease products for individual customers called KINTO One and KINTO One Business for corporate fleet.
TFSPH's myTOYOTA Wallet is a mobile payment solution that lets customers pay their Toyota transactions at any dealership across the country. The mobile app is available for Android and iOS that allows card tokenization for up to three debit or credit cards for easier transaction.
The digital wallet application complements Toyota Motor Philippines Corp.'s myTOYOTA app, which covers payments on parts, accessories, service, and insurance.
"More features will be incorporated soon, such as e-money and online and secure payment of customer's monthly amortization," TFSPH said.
KINTO One is a full-service vehicle lease package for individual customers that allows a convenient car subscription. The all-inclusive monthly payment package includes periodic maintenance service, normal wear-and-tear parts replacement, annual comprehensive insurance, annual car registration, and an exclusive KINTO concierge service.
"There are several choices of cars available for lease under the KINTO One package to suit customers' needs and the car may be replaced with a new car every three to four years," TFSPH said.
Meanwhile, KINTO One Business is a full-service lease package that can be availed by corporate customers for their fleet requirements. It offers periodic maintenance, comprehensive insurance, vehicle registration, and even roadside assistance in affordable payment packages.
KINTO One Business also has a state-of-the-art fleet connected service, for location status, geo-fencing, and unplug detection along with feedback on driver performance.
"The future looks bright for the industry. A recent Automotive Market Study has revealed that demand for new vehicles is rising in the region, and that vehicle subscription is on the rise in Southeast Asia, as an alternative to ownership," Mr. Ocampo said.
Based on its website, TFSPH is a part of Toyota's network of sales finance companies under Toyota Financial Services Corp. that has operations across 37 countries. — Revin Mikhael D. Ochave