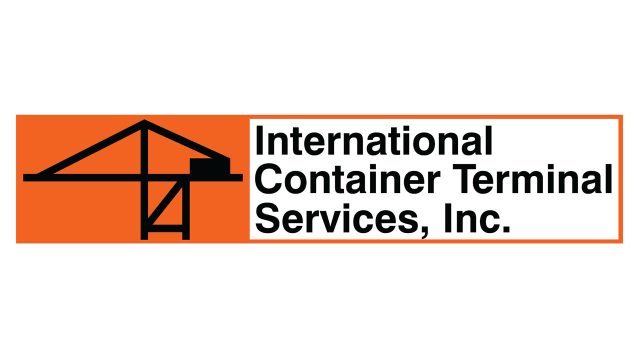 LISTED port operator International Container Terminal Services, Inc. (ICTSI) on Thursday reported a 58% growth in first-quarter attributable net income to $142.3 million from $90.1 million in the same period a year earlier.
The increase was "primarily due to higher operating income; increase in equity share in net profit of joint ventures; and strong contribution of new terminals; partially tapered by increase in depreciation and amortization, and interest on loans, concession rights payables and lease liabilities," the company said in a statement.
Its revenue rose by 21% to $528.3 million, while its EBITDA — or earnings before interest, taxes, depreciation, and amortization — increased by 28% to $337.9 million.
The company said it saw "strong performances" from its new terminals and joint ventures.
"These results demonstrate the strength of our business and its ability to deliver growth through our diversified portfolio and longstanding, positive relationships with local communities all over the world," ICTSI Chairman and President Enrique K. Razon, Jr. said.
"We continue to see improvement in trade activities, and coupled with new contracts with shipping lines at certain terminals, we saw a 5% increase in throughput," he also said.
The company handled consolidated volume of 2.8 million twenty-foot equivalent units (TEUs) in the first quarter, up 5% from 2.7 million TEUs in the same period a year earlier.
The increase was "primarily due to general improvement in trade activities as economies continue to recover from the impact of the pandemic; new contracts with shipping lines and services at certain terminals; and the contribution of new terminal International Container Terminal Services Nigeria Ltd. in Port of Onne, Rivers State, Nigeria," the company said.
"Excluding the contribution of the company's new terminal in Nigeria, consolidated volume would have increased by 4%," it added.
ICTSI shares closed 1.86% lower at P211 apiece on Thursday. — Arjay L. Balinbin