More investments against fraud sought amid vetoed SIM card registration bill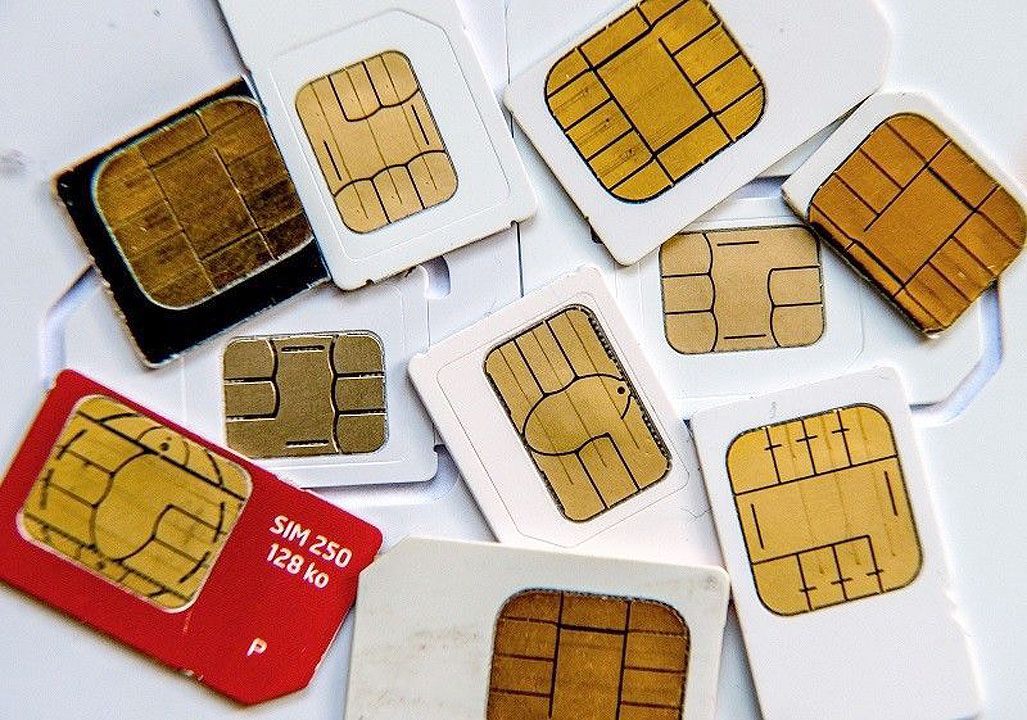 AS the proposed measure mandating the registration of subscriber identity module or SIM cards was vetoed, financial institutions may have to invest more to prevent rising fraud risks for consumers, analysts said.
"This legislative setback would mean that the financial services industry would have to step up investments in modern fraud detection methods that leverage advances in machine learning and artificial intelligence in order to prevent or detect fraudulent behavior," Swarup Gupta, industry manager at The Economist Intelligence Unit (EIU), said in an e-mail.
Across the world, 160 countries have already implemented measures that require the registration of SIM cards, said Kaspersky General Manager for Southeast Asia Yeo Siang Tiong.
He said the Philippines is the lone country in Southeast Asia — and joins the likes of Canada, US and UK — that do not have such laws.
"Based on existing legislations around the world, SIM-card registration as proposed is a measure that can help deter cybercriminals from committing fraudulent activities but it's not a 'be-all-end-all' solution," Mr. Yeo said in an e-mail.
Financial technology firms and digital industries are fully supporting the vetoed SIM card registration bill.
"This [measure] will have a significant impact in reducing fraud. Consumer protection is key in keeping trust in digital financial transactions," FinTech Alliance.ph Chairman Angelito M. Villanueva said in a Viber message.
President Rodrigo R. Duterte last month vetoed the measure that would require the mandatory registration of SIM cards, saying the matter needs a more thorough study. He did not agree with the measure's provision to require social media networks to secure real names and phone numbers of account users.
The bill was supposedly meant to help fight fraud as well as terrorism and criminal activities.
Since the start of the pandemic, text scams have risen to target Filipinos facing unemployment through fake job offers. Some consumers have been victims of fraud scams that resulted in compromised transaction accounts and fund losses.
The Bankers Association of the Philippines (BAP) has said that unauthorized withdrawals and transfers reached more than P1 billion in 2021. This came amid the increase in cybercrime incidents along with the rise in digital transactions during the pandemic.
During the campaign season, text messages vouching for certain candidates have also been circulating.
In the absence of a state-mandated SIM card registration, financial institutions will have to compensate to ensure checks are in place in preventing fraud, EIU's Mr. Gupta said.
"They [financial institutions] would also have to prepare to deal with customer dissatisfaction and allocate significant funds towards educating current and prospective customers about methods to protect their data," he said.
"These are steps that they would have had to take in any case, but the effort and expenditure go up substantially if authorities fail to enact and implement such legislation," Mr. Gupta added.
Beyond the legislation and infrastructure, educating the people is also important in guarding against cybersecurity risks in the financial system, Kaspersky's Mr. Yeo said. He said this is crucial as culprits continue to level up attacks amid continued developments in technology.
"Policy makers and the financial industry should look into strategies that help in securing technology by design, enforce cybersecurity law on an international level, and offer a high level of cybersecurity education both to employees and the public," Mr. Yeo said.
Industry players have been partnering to fight against scammers that target financial consumers. In March, UnionBank of the Philippines, Inc. and Globe Telecom, Inc. partnered to allow disclosure of personal information when needed in order to aid fraud investigation.
The BAP also partnered with the Department of Justice in February for cybersecurity information sharing and training. — Luz Wendy T. Noble