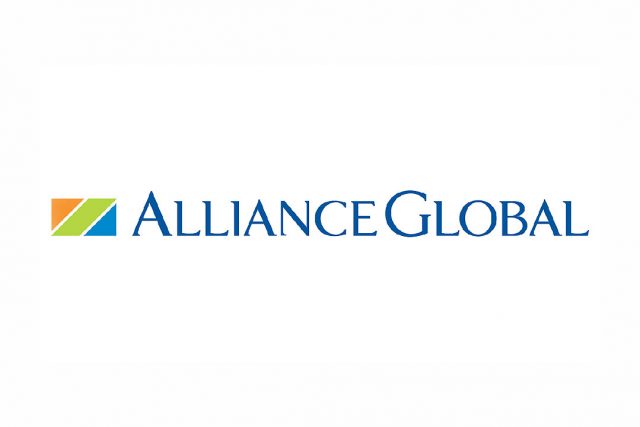 ALLIANCE Global Group, Inc. (AGI) on Wednesday reported that its net income more than doubled to P23.8 billion in 2021, driven by a resurgence in all its business segments due to the eased mobility restrictions and the reopening of the economy.
"Despite the overall challenging business environment, AGI has delivered a sterling performance in 2021. Thanks to our diversified portfolio and our agility to transform whatever adversities we faced into opportunities, and our continuous drive for operating efficiencies," AGI Chief Executive Kevin L. Tan said in a statement.
Meanwhile, net income to owners was up 92% year on year to P16.9 billion while consolidated revenues increased by 18% to P152.6 billion.
AGI has varied businesses, including real estate development through Megaworld Corp.; spirits manufacturing through Emperador, Inc.; leisure, entertainment and hospitality through Travellers International Hotel Group, Inc.; quick service restaurants through Golden Arches Development Corp.(GADC), and infrastructure development through Infracorp Development, Inc.
"Our overall margins improved given the hefty growth in the topline, coupled with our cost efficiency measures which have remained in place. During the year, the group also achieved many milestones," Mr. Tan said.
In October, Megaworld launched its real estate investment trust company MREIT, Inc. with a P15.3-billion initial public offering.
In 2021, Megaworld registered a 36% year-on-year increase in attributable net income to P13.4 billion as consolidated revenues also rose by 17% to P50.8 billion. —
"Its topline benefited from a sharp 25% recovery in real estate sales as quarantine restrictions eased, allowing for higher project completion," AGI said.
Meanwhile, Emperador reported that its normalized net profit grew 35% to P10.8 billion from P8 billion the year before. Consolidated revenues went up by 6% to P55.9 billion, driven by sales in North America, Europe and Asia.
The alcohol manufacturer also announced plans for a dual listing with the Singapore Stock Exchange.
On the other hand, GADC recorded a 26% growth in sales revenues to P24.9 billion last year, driven by pent-up customer sales and traffic.
The company also recorded an 80% rise in gross profit to P5.4 billion on improved operating efficiencies.
GADC, is a strategic partnership between AGI and the George Yang group that holds the exclusive franchise to operate restaurants in the Philippines under the McDonald's brand, which closed the year with 671 stores throughout the country.
"Even as we face a number of hurdles in the global and domestic macro environment, our group remains optimistic on our prospects ahead as we anchor our growth on our strong brand equity, firm market positioning, focused strategies and overall financial strength. We aspire to continue to resume our pre-pandemic growth trajectory as we move forward," Mr. Tan said.
At the stock exchange on Wednesday, AGI shares were up by 0.66% or eight centavos to P12.20 apiece. — Luisa Maria Jacinta C. Jocson