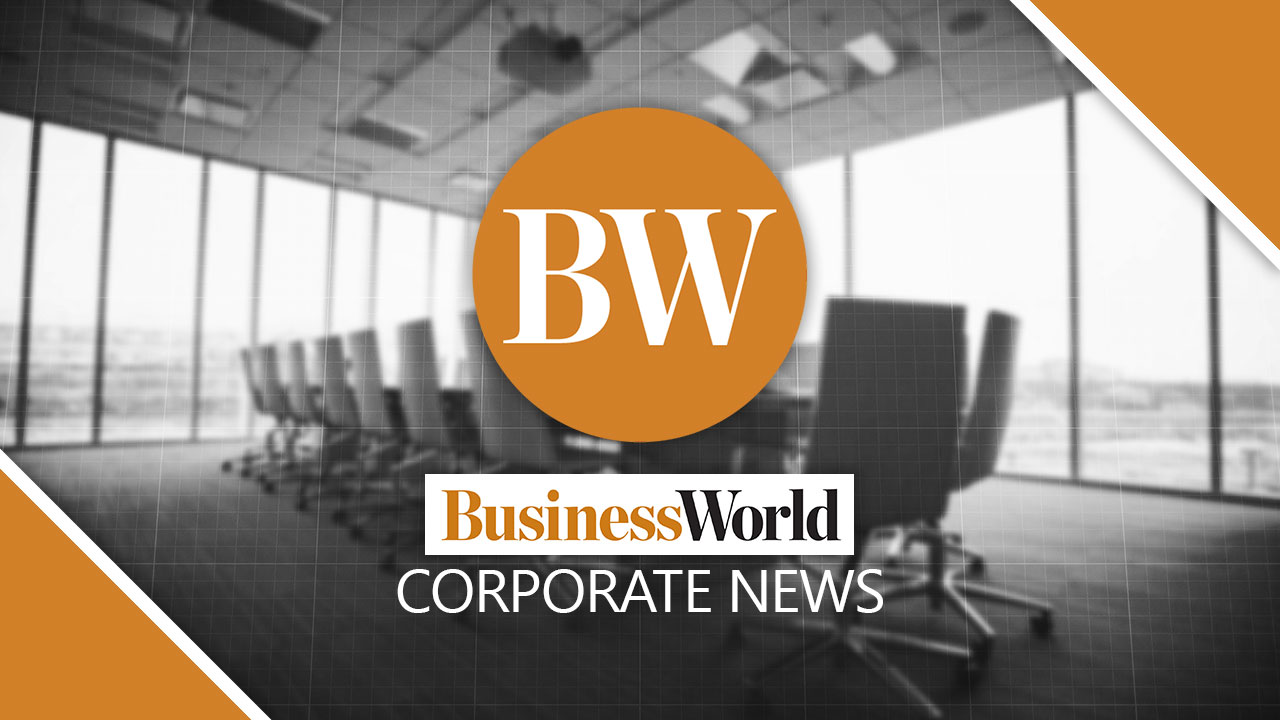 FINANCE Secretary Carlos G. Dominguez III described the acquisition by US private equity firm Cerberus Capital Management of the former Hanjin Heavy Industries and Construction (HHIC-Phil) shipyard in Subic Bay last Friday as a "win-win."
The acquisition is expected to create more jobs, stimulate the economy, and serve both military and private sector needs, Mr. Dominguez said in an e-mailed statement.
Cerberus acquired the shipyard for $300 million, or P15.7 billion, Reuters reported earlier. HHIC-Phil filed for bankruptcy in 2019.
"With this development beneficial to all stakeholders, we look forward to a robust shipbuilding and ship repair facility to serve not only our military and coast guard requirements, but also the requirements of the private sector," Mr. Dominguez was quoted as saying at the reception on Friday in Washington, DC.
Many former employees of the Hanjin shipyard would be carried over to the new management, he noted.
The Philippine Navy would also get a naval base, "with an ideal harbor for its rapidly expanding fleet facing the West Philippine Sea," he added.
"It will help people get jobs and those that lost their jobs previously can have them back." UnionBank of the Philippines, Inc. Chief Economist Ruben Carlo O. Asuncion said in an e-mail.
"Overall, this particular takeover is a great thing for job generation."
The Philippine Navy will occupy the northern yard, according to a Government Service Insurance Service Bid Bulletin.
Mr. Dominguez also said that the takeover would allow five major Philippine banks to profit from written-off loans with HHIC-Phil.
When HHIC-Phil filed for corporate rehabilitation in 2019 with an Olongapo court, it left $412 million in outstanding loans with BDO Unibank, Inc., Metropolitan Bank & Trust Co., Land Bank of the Philippines, Bank of the Philippine Islands, and Rizal Commercial Banking Corp.
HHIC-Phil owed Korean lenders another $900 million.
Foreign Affairs Secretary Teodoro L. Locsin, Jr., who attended the reception, called the deal the "biggest public-private partnership in the 75-year history of Philippine-US relations."
Philippine Ambassador to the US Jose Manual G. Romualdez, who hosted the turnover reception, said that he is "confident that with this collaboration with the United States, we will have a much stronger alliance founded on deeper friendship and respect." — Tobias Jared Tomas