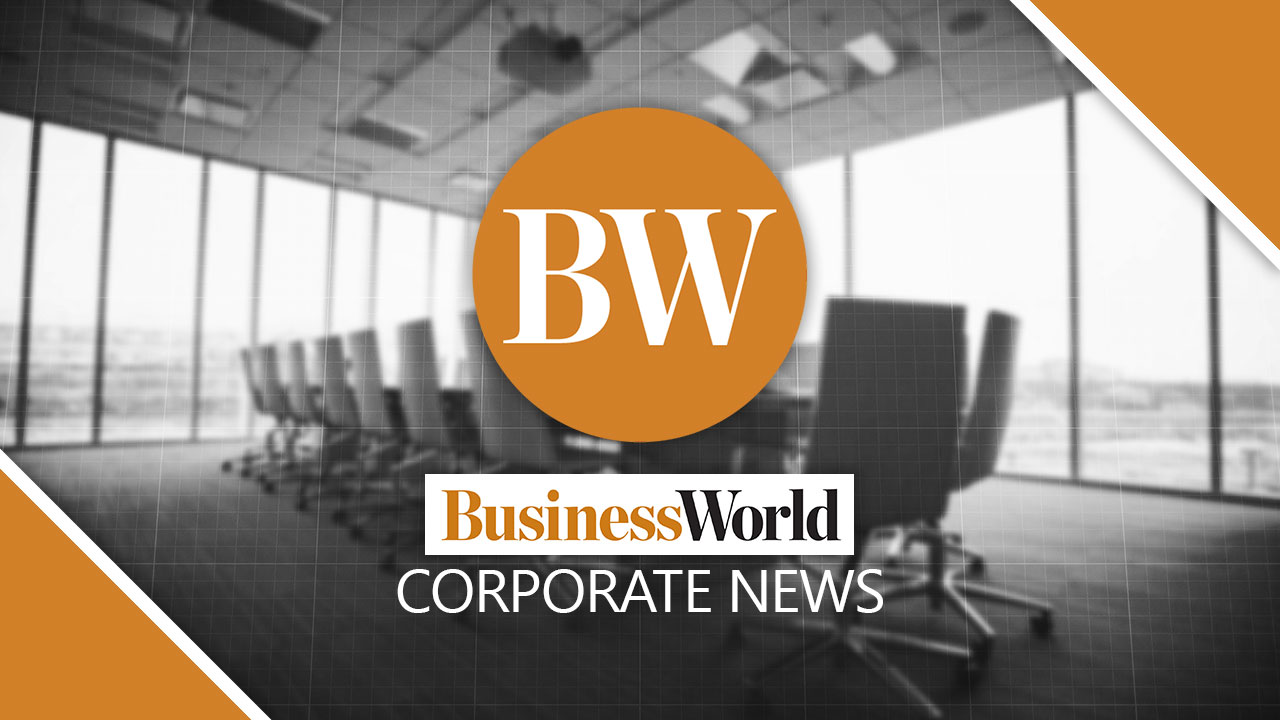 THE Court of Tax Appeals (CTA) has denied the appeal of the Internal Revenue commissioner to review its previous decision setting aside Montalban Methane Power Corp.'s alleged tax liabilities amounting to P3.6 million for the calendar year 2009.
In a decision on March 30 but made public on April 6, the CTA en banc affirmed the first division's ruling, which said the tax assessment was void due to the lack of a letter of authority (LOA).
"The Commissioner of Internal Revenue or any person duly acting on his or her behalf is hereby enjoined from proceeding with the collection of the taxes assessed against petitioner," the court said.
The petitioner is the head of the Bureau of Internal Revenue (BIR), an agency authorized to assess and collect excess revenue tax, fees, and charges, and to enforce penalties and fines.
The respondent company is engaged in a landfill gas generation project based in Rizal province.
The BIR commissioner argued that the court made an error in ruling that the assessment was void due to the lack of an LOA and added that it was only an administrative tool, not a statutory requirement.
The court disagreed with the argument, saying the revenue officer assigned to the case continued the audit of the company only based on a memorandum of assignment, not an LOA.
"There must be a grant of authority, in the form of an LOA, before any revenue officer can conduct an examination or assessment," the CTA en banc said, citing previous jurisprudence. "The memorandum of assignment, referral memorandum, or any equivalent document is not proof of the existence of authority of the substitute or replacement revenue officer."
In a separate concurring opinion, CTA Associate Justice Maria Belen M. Ringpis-Liban said that an LOA is not needed in a case of re-assignment of revenue officers as long as a document of authority is signed by the BIR commissioner or a duly authorized representative.
The associate justice noted that the assessment was still void because the memorandum of assignment was not issued by a duly authorized representative of the petitioner. — John Victor D. Ordoñez