Cebu Landmasters reports 42% profit rise to P2.6B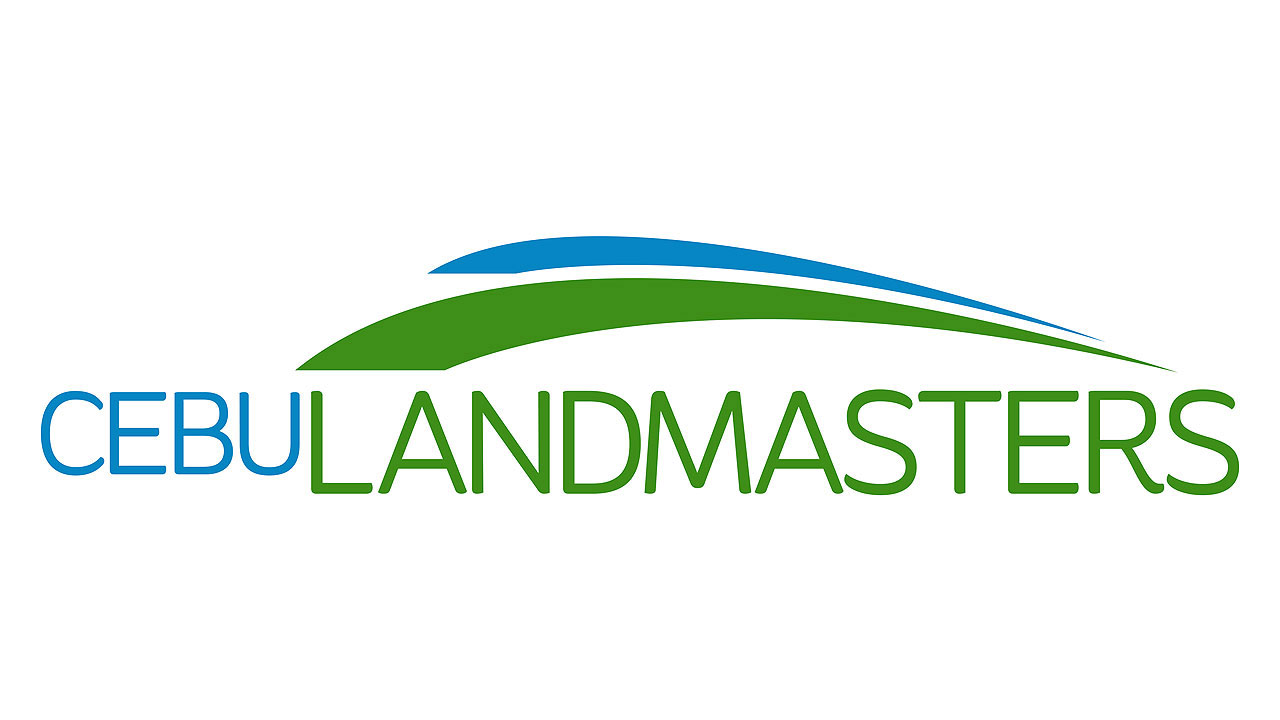 CEBU Landmasters, Inc. (CLI) posted last year a net income of P2.61 billion attributable to shareholders, up 42% from the earlier year and surpassing its pre-pandemic earnings, amid strong housing demand in the Visayas and Mindanao.
In a virtual briefing on Thursday, company officials said the Cebu-based property developer exceeded its 2019 bottom line by 30%.
According to CLI Chairman and President Jose R. Soberano III, the listed firm is in a position to pick up from where it left off before the pandemic since its 2021 performance went beyond its target for the year.
CLI's topline in 2021 reached P11.16 billion, higher by 35% than the earlier year's revenues, after it recorded construction accomplishments and robust sales. It has 10 new residential projects with P18 billion in sales value.
Sales rose by 16% to P16.5 billion in 2021 largely coming from the economic and mid-income segments, while rentals increased by 35% year on year after the completion of the Latitude Corporate Center in Cebu Business Park.
"We never stopped in 2020, we kept pushing, and that is really the answer why we were able to launch over P18-billion worth of residential launches, 57% more than the previous year," CLI Chief Operating Officer, Director, and Executive Vice-President Jose Franco B. Soberano said.
"We're very proud of our acquire-to-develop approach. Whatever property we acquire, it always comes with a development plan in mind," he added.
CLI also acquired 41 more hectares last year, of which it developed 29 hectares. It has under negotiation 70 more hectares. The listed firm drew from its P10 billion capital expenditure budget to fund land banking activities.
In a media release, the company said its economic housing brand Casa Mira was the top sales performer, accounting for 41% of last year's total. Mid-market developments contributed 27% while the high-end segment made up 31%.
CLI said its projects that "fared well" were Terranza Residences in Iloilo City, which was 82% sold by end-2021; and its first resort living complex Costa Mira Beachtown Mactan, which was 92% sold-out a week from launch.
"By the end of 2021, construction was in full-swing across all project sites in 16 key cities in VisMin and catch-up measures had been put in place to compensate for delays caused by quarantine restrictions," the company said.
It said a "major investment" that is proceeding as planned is Masters Tower Cebu, which will bring 10,500 square meters (sq.m.) of gross leasable area (GLA) and will incorporate Sofitel Cebu City's 195 rooms.
"Another anchor project is the 125-room Abaca Resort Mactan, a luxury hotel designed to be among Cebu's premier hotel destinations," it added.
The company has one operating hotel and seven other brands "under different stages of construction," which in total will give its hospitality portfolio a total 1,775 keys by 2025.
This year, CLI has 21 projects in the pipeline, which includes a new site in Palawan.
At the stock exchange, CLI shares inched up by five centavos or 1.69% to close at P3.01 apiece. — Ram Christian S. Agustin