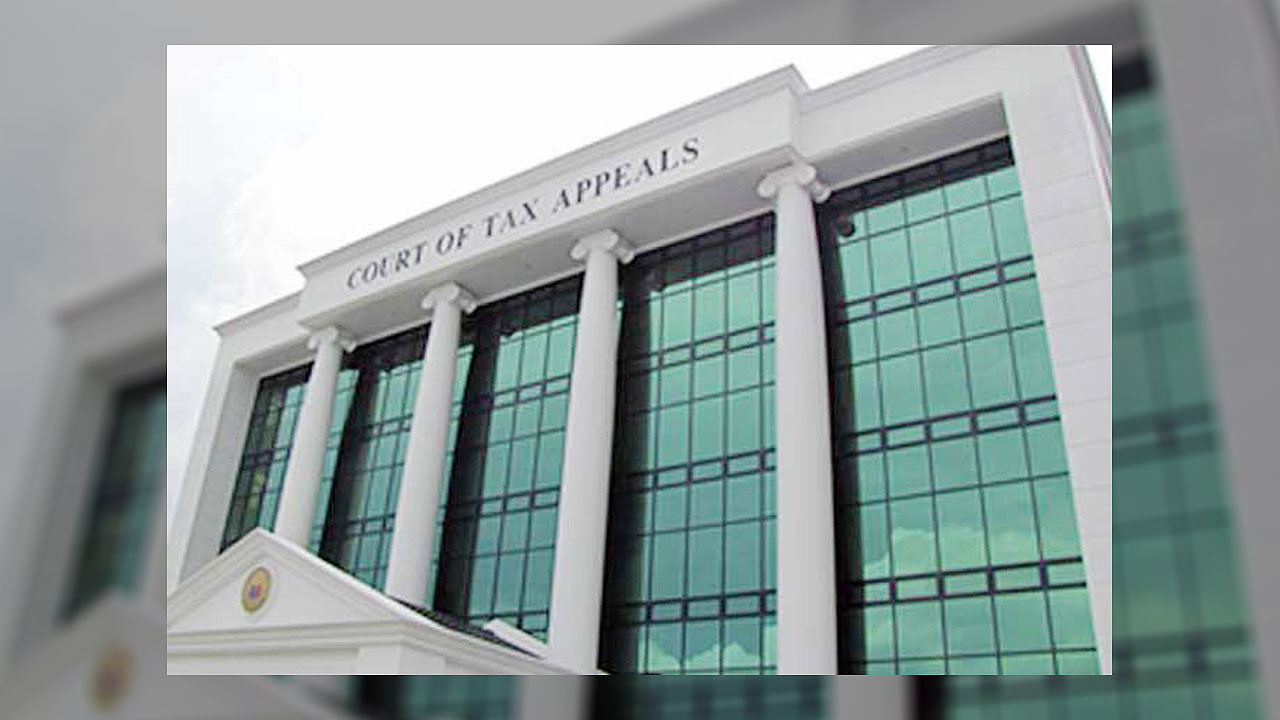 THE Court of Tax Appeals (CTA) has granted the appeal of New York Bay Philippines, Inc. or NYB Philippines to reconsider the refund of its unused input value-added tax (VAT) traced to zero-rated sales for the four quarters of 2015.
In a resolution on March 24, the CTA en banc denied the claim of the commissioner of internal revenue (CIR) to deny the appeal and remanded the petition for review to the CTA First Division to decide on the proper refundable amount.
The petitioner is a financial holding company primarily engaged in credit intermediation and related activities.
Under the law, respondent CIR has the authority to decide, approve and grant claims for a tax refund.
The company asked the court to reverse the decision that partially granted P9.6 million of its unutilized input VAT for the four quarters of 2015. It asked the CTA en banc to refund the remaining P37.3 million of the original P46.8 million of excess VAT.
The previous ruling of the CTA division said that the company failed to prove that the services rendered to TF International, one of its foreign clients, were not in the same category as "processing, manufacturing or repacking of goods," and services rendered were not "performed" in the Philippines. 
The court ruled that the addenda to the service agreement between the foreign client and its parent company cover NYB Philippines' sales of services to both entities. The addenda clarified the complete name of TF International and recognized it as a non-resident foreign corporation not engaged in business in the Philippines.
"Given that the Service Agreement to the TF Remittance extends to TF International pursuant to the Addenda, the relevant provisions in the Service Agreement, insofar as it proves that services rendered are not in the same category as 'processing, manufacturing or repacking of goods' and that services were not performed in the Philippines, also apply to TF International," The CTA en banc's ruling said. It added that sales to the foreign corporation qualified for a VAT zero-rating.
The Bureau of Internal Revenue (BIR) commissioner argued that the court should not have given due course to the company's appeal, claiming that the petitioner did not submit complete supporting documents in the claim for refund.
"In any case, the non-submission of complete supporting documents at the administrative level is not fatal to NYB Philippines' judicial claim for refund as the Court of Tax Appeals is not limited by the evidence presented at the administrative level," the court said. — John Victor D. Ordoñez