HausTalk ramps up projects this year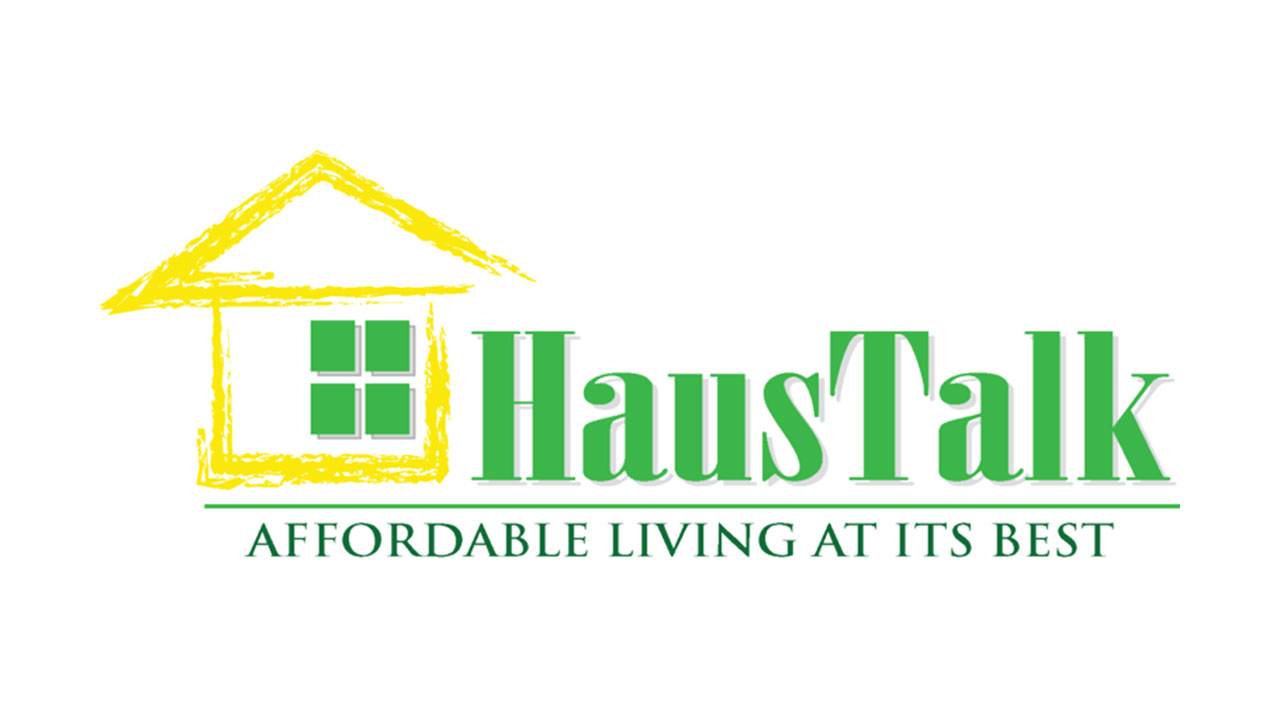 REAL ESTATE company HausTalk, Inc. said it is planning more developments in 2022, spearheaded by projects in Antipolo and Quezon City.
"It's going to be a very busy year for HausTalk this 2022. We didn't expect so much sales during the pandemic. What was mainly affected was our production, since we couldn't go full blast because of [lockdown] restrictions," HausTalk President Maria Rachel D. Madlambayan said in a virtual interview on Friday.
"But now, since we are at Alert Level 1, we are starting to build up manpower, so all our backlogs in construction, we can catch up to. We're looking for more projects. Being a listed company, there will be a lot more opportunities coming," she added.
On Jan. 17, HausTalk was the first company to debut on the Philippine Stock Exchange in 2022, raising P750 million from its initial public offering (IPO).
One of HausTalk's upcoming developments is the Celestis 1 project in Barangay Baguyo, Antipolo City, spanning 5,260 square meters (sq.m). It is expected to be completed by 2023 and is projected to raise company sales to P500 million.
"Each unit in Celestis has an approximate lot area of 70 sq.m. and a floor area of 61 to 76 sq.m. The village is within walking distance from Assumption Antipolo, and is only three kilometers from Robinson's Antipolo, the Antipolo Cathedral, and the town proper of Antipolo," HausTalk said in a media release on Monday.
"Celestis 1 will sit adjacent to the larger horizontal development Celestis 2, a 7,963 sq.m estate featuring 60 family homes that are set to break ground soon. Around 100 units in all await residents looking for affordable but high-quality homes," it added.
Another project is 50 Jocson Residences in Loyola Heights, Quezon City, which is a "high-end, exclusive townhome community with just eight bespoke and high-end units."
50 Jocson is expected to generate some P325 million in revenues from the sale of seven of the high-end units.
Apart from property expansions, HausTalk said it is also working on improving its technologies and systems.
"We have upgraded our software, so everything is integrated. Even buyers now, abroad or anywhere in the world, can check on HausTalk and make reservations through the website. Because we are a public company, we are aligning all our logistics for the public to have easy access," Ms. Madlambayan said.
The property developer said it also prepared measures for buyers who struggled financially over the pandemic.
"During the peak of the pandemic, we gave our buyers an option if they want to restructure or update their loans. We are also very lenient, and banks are accommodating to us," Ms. Madlambayan said.
"We are trying to be friendly with their payments, to stretch it to longer terms where our business still isn't affected. Our sales group is always trying to adjust on how they can help so they can pay their equity on time," she added.
HausTalk offers affordable housing options, with existing properties in Antipolo, Laguna, and across Metro Manila.
At the stock exchange on Monday, HausTalk shares dropped 7.29% or P0.07 to P0.89 apiece. — Luisa Maria Jacinta C. Jocson