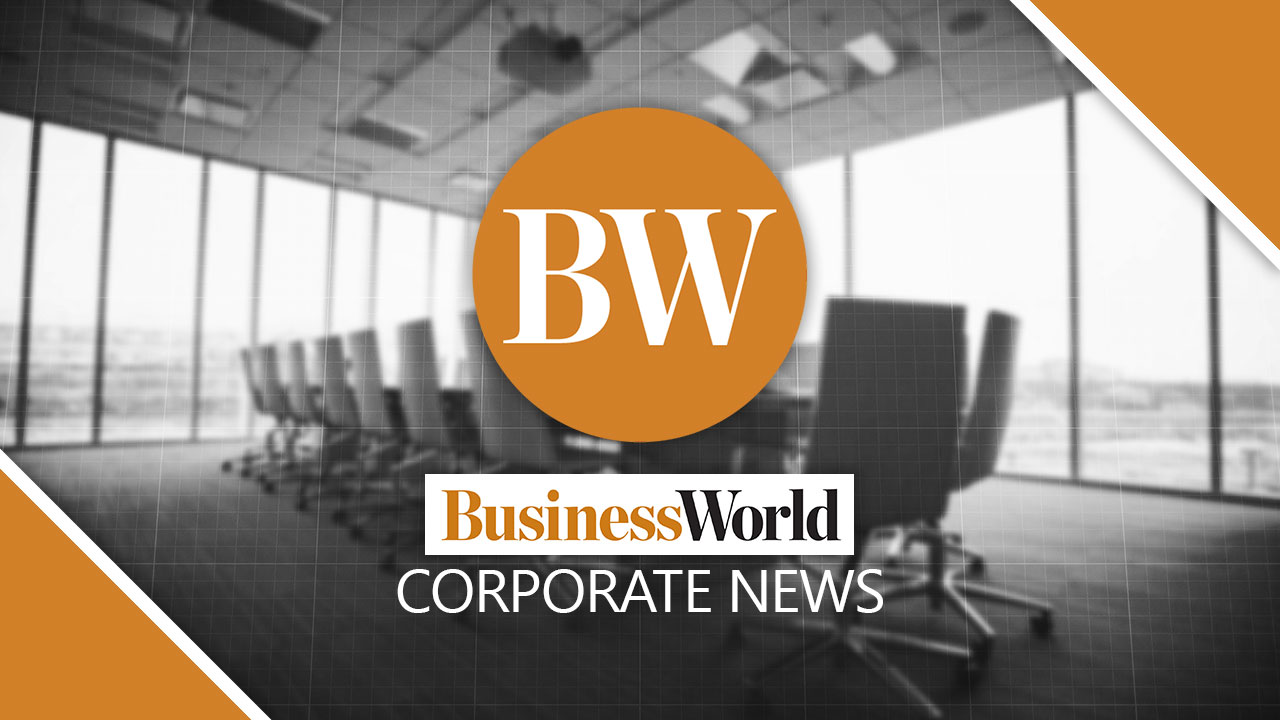 HEALTH services innovation firm Optum Global Solutions Philippines is on the lookout for expansion opportunities in the country, a company official said.
Optum Philippines Managing Director Ivic Mueco said in a recent virtual round table discussion that the information technology business process outsourcing (IT-BPO) company is targeting to broaden its operations.
"Like any IT-BPO operator, we always look at opportunities to grow in the Philippines. Yes, we continue to look at opportunities to expand," Ms. Mueco said.
Darwin Mariano, Optum Philippines vice-president for external affairs, said the company is committed to the Philippines amid global issues such as the conflict between Russia and Ukraine.
However, Mr. Mariano declined to disclose specific details on the company's expansion plans.
"We are committed to the Philippines. Unfortunately, it would be premature to be able to talk about specific sites or specific headcount expansion given the fluid environment," Mr. Mariano said.
"Hopefully, we are at the tail end of the coronavirus disease 2019 (COVID-19) pandemic, and then we are also facing a lot of global concern around what is happening in Ukraine. Alongside that is the pressures coming from the rising prices of oil. These are some of the macroeconomic factors that are directly impacting the company's thinking," he added.
According to Ms. Mueco, the company has about 19,000 employees in the Philippines. Of the total, 25% to 30% are working on-site, she added.
Optum Philippines has offices in Cebu, Taguig City, Quezon City, and Muntinlupa City. The company has been operating in the Philippines since 2011.
"A big majority of our [employees] are still working from home," Ms. Mueco said.
Further, Ms. Mueco said hybrid work is in the future of BPO firms, adding that the work arrangement is one of the "great things" that the COVID-19 pandemic had introduced.
"We're able to tap talent regardless of where they are and not based on the [location of the] site. We've started to tap some markets here and there, testing out the work-from-home (WFH) arrangement without being tethered to a site,"she said.
"It is important for us to have care and compassion [for employees], and part of that is how they would want to work in the future and what would make sense for them so we are able to keep them and so they are able to grow their careers in the organization," she added.
Meanwhile, Optum Philippines announced that it is offering projects for registered Filipino nurses such as the USRN Academy and RN Ready Plus program.
USRN Academy is an online self-paced training for the company's nurses that enables them to transition from a Philippine-registered nurse to a US-registered nurse in a span of 26 weeks.
In collaboration with medical and academic partners, RN Ready Plus is a program that allows non-Optum nursing students and working nurses to have access to online, self-paced, and on-demand courses relevant to their career development and at par with global standards.
Optum Philippines is part of a healthcare and well-being company with global headquarters in the US. — Revin Mikhael D. Ochave