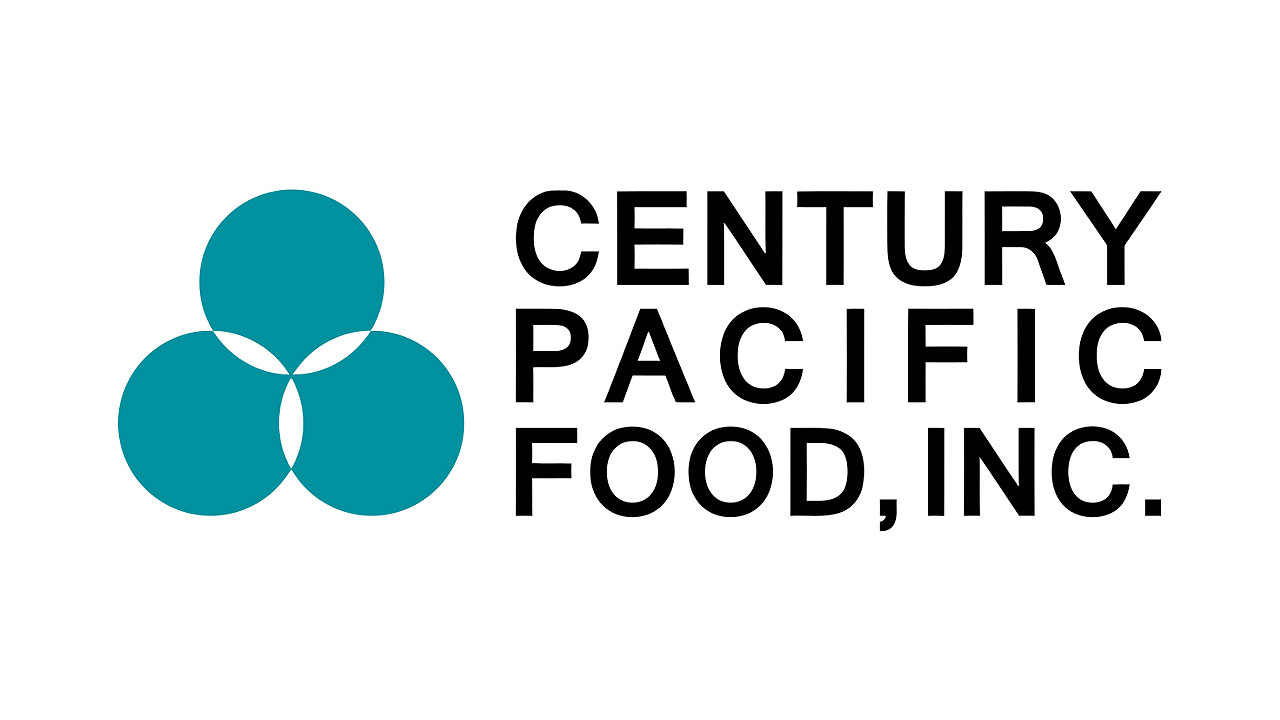 CENTURY Pacific Food, Inc. (CNPF) announced the release of its latest range of plant-based products, which will soon enter major retail chains in the country.
"The plant-based alternatives category here in the Philippines is still quite nascent. Plant-based food choices are scant in variety, making it difficult for consumers to consistently embrace a healthier and more sustainable lifestyle. That's what we want to address with the launch of our breakfast line," CNPF General Manager Nikki Dizon said.
The company launched the 'unMEAT Filipino Breakfast Range', which includes plant-based tocino (pork cutlets), tapa (beef), and corned beef.
The line is currently available on e-commerce platforms, but will soon expand to retail chains nationwide, CNPF said.
Early in the year, it launched unMEAT Luncheon Meat, which is now available in Singapore and the United Arab Emirates.
"Demand remains robust for the brand both locally and in export markets," Ms. Dizon said. "We have kickstarted our activation in key markets with awareness-generating and trial-inducing programs, which are working in our favor."
She said consumer response had been "very positive thus far, but we need to continue educating consumers and making the shift to plant-based eating more seamless. This entails a play in both retail and food service."
In 2021, CNPF launched affordable plant-based meals in over 1,900 7-Eleven outlets.
Through affiliate company Shakey's Pizza Asia Ventures, Inc., CNPF expanded to plant-based dairy alternatives with a plant-based pizza product.
"[We] launched 'unMEAT' in 2020 in response to the fast-emerging consumer preference for healthier, better-for-you, and better-for-the-planet food choices," CNPF said.
"Production of plant-based alternatives requires lower consumption of natural resources, including water, land, and energy, and generates less greenhouse gas emissions compared to that of animal-based meat," it added.
In the third quarter of 2021, CNPF attributable net income was up 22.3% to P1.3 billion from P1.03 billion the year before.
From January to September, attributable net income grew 21.4% to P3.98 billion from P3.3 billion in the same period in 2020.
At the stock exchange, CNPF shares went up 5.36% or P1.07 toP21.05 apiece. — Luisa Maria Jacinta C. Jocson