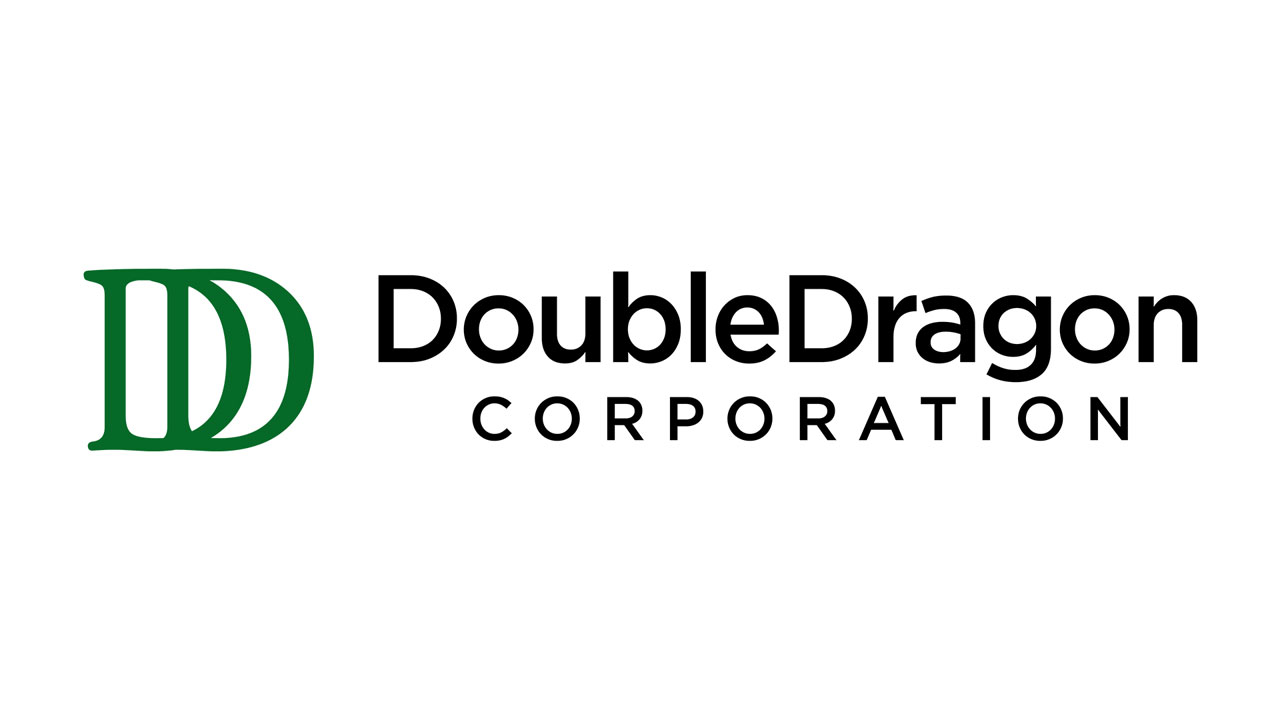 DOUBLEDRAGON Corp.'s wholly owned subsidiary, DDPC Worldwide Pte. Ltd. announced that it priced its $55-million tap offering of its outstanding $75 million, 7.25% senior guaranteed notes due 2025 on the Singapore exchange.
DDPC Worldwide said it executed a subscription agreement with UBS AG Singapore as the sole global coordinator, lead manager, and bookrunner for the notes issuance, according to a disclosure on Thursday.
The notes were issued in July 2020, with RCBC Capital Corp. and PNB Capital and Investment Corp. acting as domestic lead managers for the tap offering.
"DoubleDragon seeks to increase diversification of its funding sources as it prepares itself to grow its business operations inside and outside the Philippines over the long term. Philippine companies have successfully offered and listed fixed term senior bonds and perpetual securities on the SGX-ST in recent years. DoubleDragon recognizes the value that diverse funding sources and a broad investor base provide for its growth and expansion," the company said.
The real estate company completed a portfolio of over 1 million square meters (sq.m.) of leasable GFA in the diversified sectors of provincial retail leasing, office leasing, hotels and industrial warehouse leasing.
As of September 30, 2021, DoubleDragon's total assets stood at P136.59 billion with total equity at P68.57 billion.
The company said its debt-to equity ratio improved during the pandemic versus pre-pandemic, as it strengthened its balance sheet after conducting a P14.7-billion initial public offering (IPO) of DDMP REIT, Inc. (DDMPR), the real estate investment trust, as well as a P3.97-billion CentralHub equity partnership with Jollibee Foods Corp.
In the third quarter of 2021, DoubleDragon's attributable net income surged over 600% to P3.5 billion from P495 million in the similar period a year before.
For the January to September period, attributable net income grew 56.4% to P5.9 billion from P3.8 billion in 2020.
DoubleDragon shares fell by 28 centavos or 2.67% to close at P10.20 at the stock exchange on Thursday. — Luisa Maria Jacinta C. Jocson