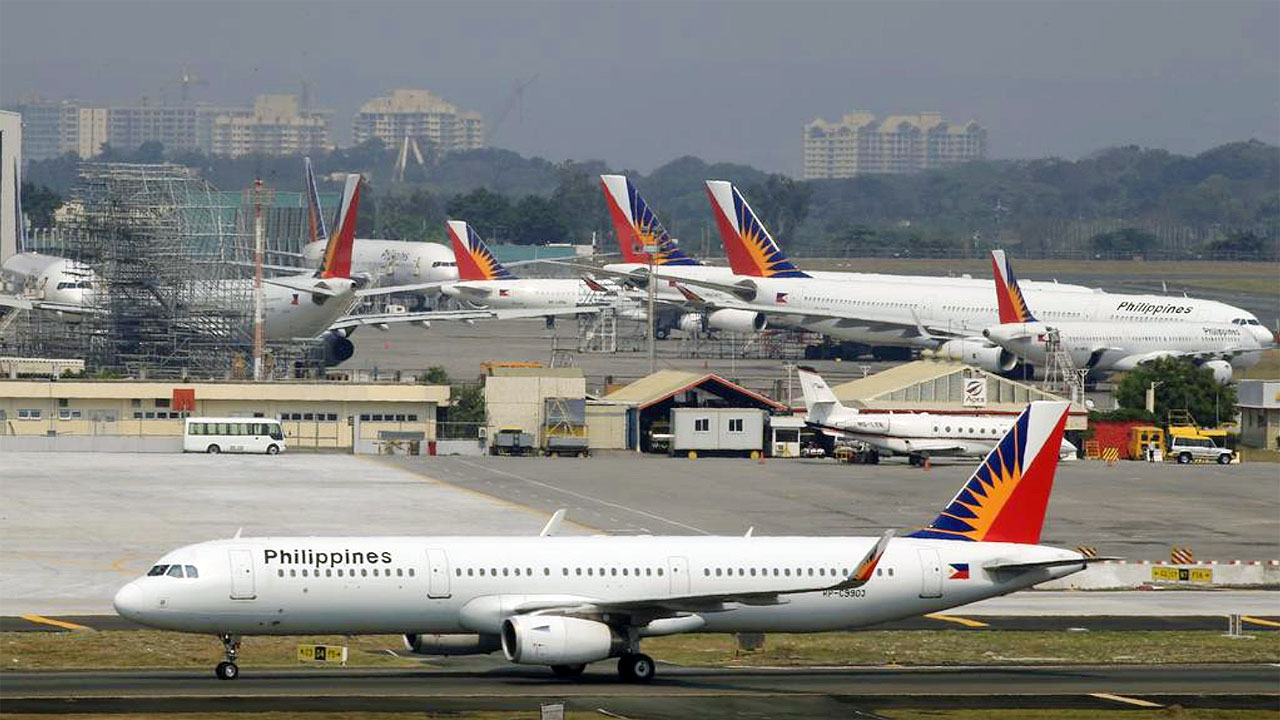 PHILIPPINE Airlines' (PAL) listed operator PAL Holdings, Inc. said on Tuesday that the airline is "in the process of negotiating an additional $100-million, three-year term loan from international lenders."
"As at the date of emergence from Chapter 11, PAL had a cash balance of $391 million," it noted.
The listed company's shareholders had approved last year the increase in capital from P13.5 billion to P30 billion.
PAL Holdings said it is preparing for the stock swap to be offered to the new shareholders of the airline.
The airline will file an application for equity restructuring with the Securities and Exchange Commission, specifically to partially wipe out its deficit as of Dec. 31 "using the reduction surplus generated upon its decrease of capital in December 2021," the listed company noted.
"Ownership in [the airline] is expected to increase to 100% upon approval of [PAL Holdings'] application for increase in capital to P30 billion where creditors holding 20% of the capital stock of [the airline] shall have exchanged their shares for [PAL Holdings'] shares."
Before the Chapter 11 filing, the flag carrier had around 91 operating aircraft. It had approximately $6.07 billion in long term liabilities.
"As of 1 Jan. 2022, [the airline] emerged from Chapter 11 having reduced its fleet by 20 aircraft and its financial liabilities by$2.1 billion," PAL Holdings noted.
"The returned aircraft represent approximately 30% of [the airline's] passenger capacity which not only coincides with the reduced passenger demand, but also contributed to reduced fleet cost," it added.
At the same time, PAL Holdings noted that the combination of reduction in aircraft capacity, indebtedness, staffing levels and other cost-cutting initiatives has reduced the airline's monthly fixed costs by around $36 million, compared to 2019 fixed cost levels. — Arjay L. Balinbin