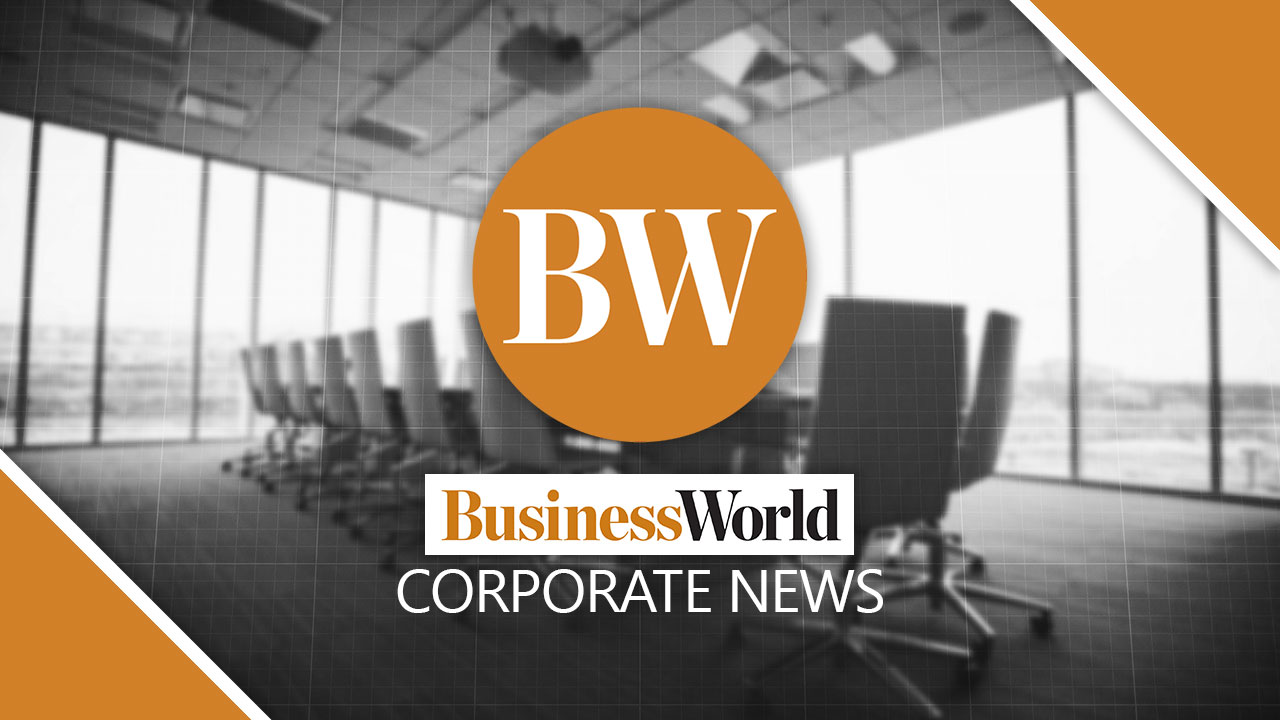 By Arjay L. Balinbin, Senior Reporter
ONLINE PAYMENTS company PayMongo said it recently secured $31 million, or around P1.6 billion, in Series B funding.
"We will be deploying capital to aggressively build up our design, product, and engineering teams while also developing strategic partnerships with key players and institutions within the financial technology ecosystem," the company told BusinessWorld in an e-mailed reply to questions last week.
"Some new products and functionalities such as disbursements, new payment methods, and better developer and fraud prevention tools are already being beta tested with select users. We're excited to introduce these to the market very soon," it added.
The round raises the company's total capital to around $46 million, following a $12-million Series A round in 2020 and a $2.7-million seed round in 2019.
"Participating in the round are Justin Mateen's JAM Fund, Philippine VC firms ICCP-SBI Venture Partners and Lisa Gokongwei's Kaya Founders, together with existing investors Global Founders Capital and SOMA Capital. Also joining the round are founders of top European fintech unicorns and startups Qonto, Viva Wallet, Billie and Scalable," the company said.
PayMongo was launched in 2019 as a business-to-business financial technology company that enables online businesses to accept a variety of payment methods, including credit cards, e-wallets, and over-the-counter payments.
The company said that since closing its Series A in September 2020, its merchant base has grown from 3,000 to 9,000.
"We had 500 merchants at the end of 2019 and we now have over 9,000 merchants on the platform — over 18x growth in the span of over two years."
"Our monthly transaction volumes tripled from the start to the end of 2021," it added.
The company is optimistic about growing its merchant base, as there are still many enterprises that "lack the financial tools to set up shop and succeed online."
"We believe we've only scratched the surface in terms of fueling this economy, and we look forward to increasing this trend of exponential growth in our merchants as we scale the company in the coming year."