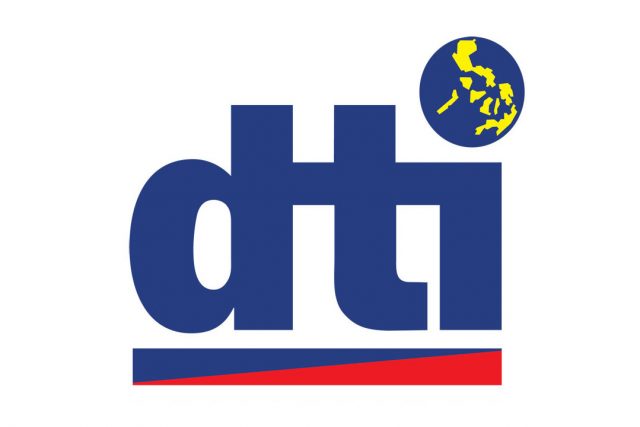 THE Department of Trade and Industry (DTI) extended the filing of applications for the renewal of service and repair enterprises (SREs) in response to the change in the alert level system amid the coronavirus disease 2019 (COVID-19) pandemic.
DTI issued Memorandum Circular No. 22-03 series of 2022 on Jan. 31, which gives a grace period to holders of certificates of accreditation that expired on Dec. 31, 2021. Under the memorandum circular, they are given until March 31 to file their application for the renewal accreditation.
"The grace period was granted by the government to ensure that SREs shall continue to operate and render their services during the implementation of the new alert levels system this pandemic," DTI said in a statement.
"During the said period, covered SREs shall be allowed to operate under the same terms and conditions unless their certificate of accreditation is revoked or canceled for any reason other than the expiration of its validity," it added.
Trade Undersecretary Ruth B. Castelo said the accreditation of service and repair enterprises is required by law to protect consumers who avail of and use their services.
Under Presidential Decree No. 1572 and Republic Act No. 7394 or the Consumer Act of the Philippines, the DTI regulates SREs to give adequate protection and defend the interest of the public against unethical, unfair, and incompetent practice of SREs and to protect reliable and competent SREs against malpractices.
Trade Assistant Secretary Ronnel O. Abrenica said that despite the memorandum circular, enforcement activities will continue against SREs not covered by the memorandum circular or those operating without previous accreditation, and whose accreditation expired on or before Dec. 31 last year.
"The DTI-Fair Trade Enforcement Bureau and the DTI Regional Offices will continue to ensure strict compliance of the service and repair shops with the accreditation requirements by conducting regular monitoring and enforcement activities in the country," DTI said. — Revin Mikhael D. Ochave