SEC warns public against three unlicensed entities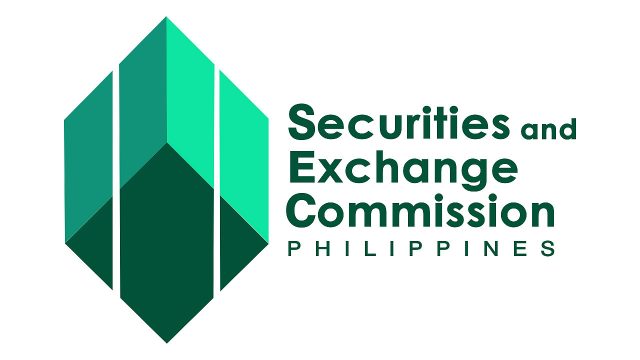 THE Securities and Exchange Commission (SEC) is warning the public against three unlicensed entities conducting business and collecting investments despite not being registered with the regulator.
The SEC issued separate advisories against Global Booking Hub, Companies House, and Ground Zero Poultry. BusinessWorld reached out to Global Booking Hub and Companies House, but neither have responded as of press time.
Global Booking Hub also goes by GBH and Easy Money Vlogs. The SEC said the entity is registered with the Department of Trade and Industry (DTI), operating under GBH-12 Consumer Goods Trading with Certificate No. 3356904 issued in December last year.
The SEC said it is operated by a certain Masahiko Ferrer Tanaka through websites globalbookinghub.com and toratoken.org. Global Booking Hub also "claims in its website that similar service providers such as Lalamove, Grab, and toktok are affiliated with it."
According to the SEC advisory, Global Booking Hub is promising the public a passive income of 6% daily or 360% for 60 days under its "Get to earn load wallet and get cash via Forex" program.
Clients may invest P1,000 to P10,000 in the program's "Booking Loads" plan. It also "markets" the TORA token, which is said to be a "utility token" and a "blockchain-based marketplace."
However, Global Booking Hub is not registered with the commission, "and cannot therefore secure prior registration and/or license to solicit investments from the commission" under the Securities Regulation Code.
Global Booking Hub is also not a registered virtual asset service provider (VASP) with the Bangko Sentral ng Pilipinas (BSP) and does not have a certificate of authority as a money service business under the Guidelines for Virtual Asset Service Providers. 
Meanwhile, Companies House is said to be providing the public "latest data allegedly from the commission," including general information sheets, articles of incorporation, and audited financial statements via the entity's website for a certain fee.
"Companies House represents to the public that through its facility, those availing of its services can order reports about any company in the Philippines online and receive the reports via e-mail in just 3-5 working days," the SEC said.
However, the SEC clarified that it has not authorized Companies House, nor does it have an agreement with the entity to engage in a business involving the regulator's database.
Companies House is not registered with the commission as a corporation or partnership.
"The public is further warned not to use any reports obtained from Companies House as these do not come from an official source and may subject the person who have used these reports to possible civil or criminal liability," the SEC said. The public may request copies of official SEC documents only through the SEC Express system.
Ground Zero Poultry is luring the public to join its investment scheme as "lending/venture capitalists." An individual may invest at least P20,000 in the poultry farm to earn monthly returns of 8% or a total of 48% semi-annually.
The SEC said the scheme "shows indication of a possible 'Ponzi scheme,'" where investments of newer investors are used to pay off the "earnings" of those who invested money earlier in the scheme.
Ground Zero Poultry is not registered with the commission and is operating without the required license to collect investments from the public. — Keren Concepcion G. Valmonte