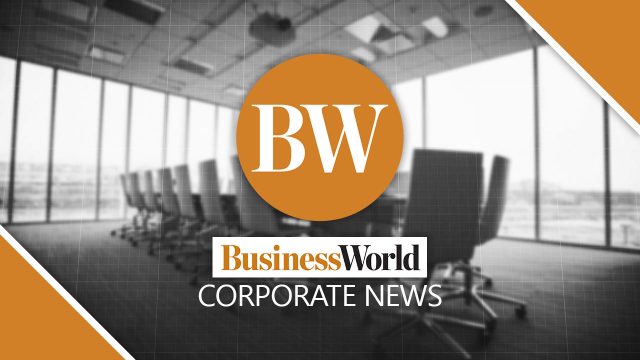 DAVAO Light and Power Co. has turned 7,000 of its distribution transformers into "green" by using natural ester oil as insulation fluid, its parent firm Aboitiz Power Corp. said.
In a media release on Thursday, AboitizPower said its subsidiary sets aside P87 million every year since 2015 to maintain 1,300 "green transformers" and replace old transformers that use mineral oil, which is from crude oil, for decommissioning.
Davao Light now has 7,000 "green transformers" out of its more than 26,000 transformers in total.
"We had difficulties in looking for contractors that can safely dispose of our used transformer oil, which back then was still mineral. Since it was already widely used in the energy industry, natural ester was an attractive option to us," said Davao Light's Head of Substation and Electrical Equipment Arnel P. Bersabe.
Mineral oil leaks can easily cause fire due to their relatively low flash point, while ester oil is sourced from rapeseed, canola, or soybean, making it nontoxic and 100% biodegradable, AboitizPower said.
Mr. Bersabe added that despite being 20% to 25% more expensive than mineral oil, a major factor why the company opted for natural ester is its ability to prolong the life of transformers and its safety.
The average lifespan of distribution transformers is 35 years, but ester oils are estimated to extend the longevity of units by up to 33%, the company said.
Another initiative Davao Light is looking into, said Mr. Bersabe, is the use of amorphous steel instead of the current silicon steel for the core components of transformers.
He said amorphous steel can lower transformer losses, or the energy "wasted" due to resistance in the wire used to wind a coil, by up to 60% for a typical 50 kilo-volt-amperes (kVa) unit.
"We are still validating these data. We will have a simulated installation of this transformer for actual measurement of its losses and verification of its in-service performance," Mr. Bersabe said.
Davao-based Davao Light powers 458,498 users with a record peak demand of 459 megawatts. — Marielle C. Lucenio