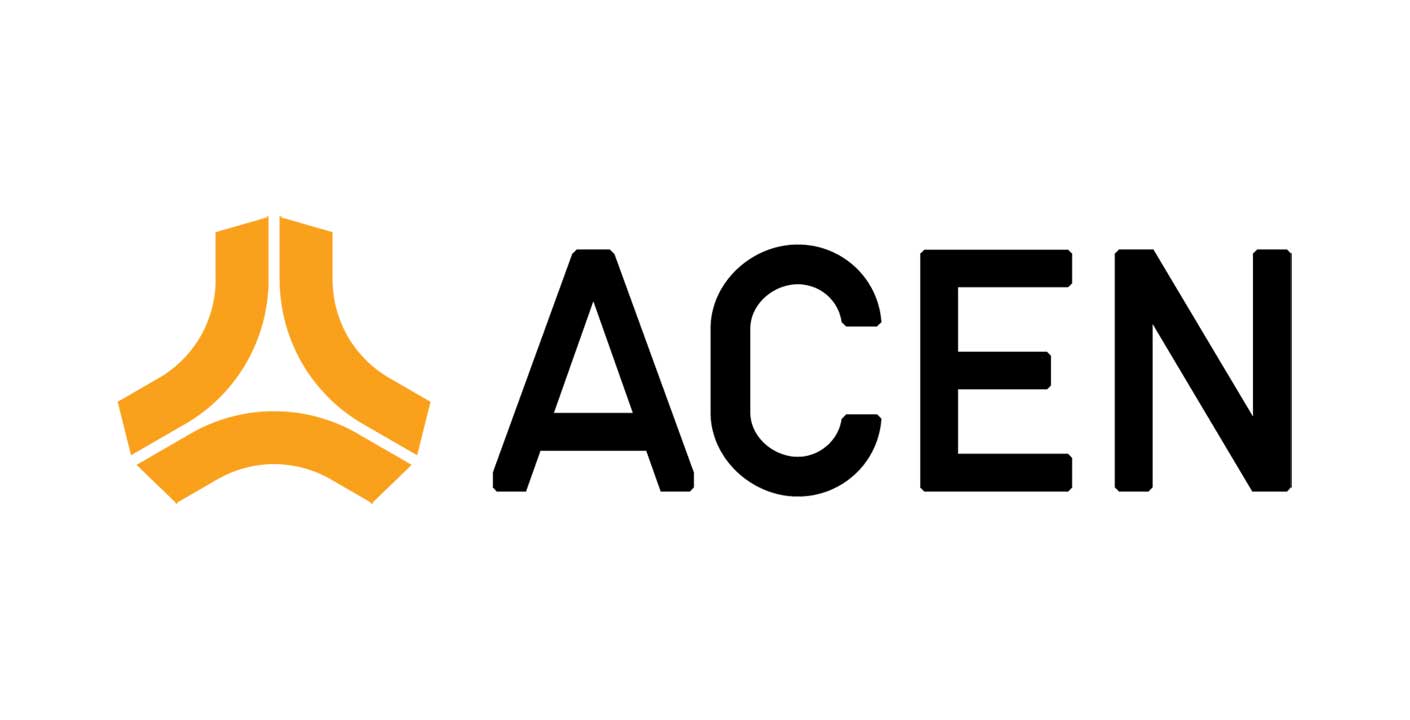 AYALA-LED listed companies AC Energy Corp. (ACEN) and ACE Enexor, Inc. on Wednesday said they had amended their deed of assignment for the transfer of the former's rights and interests in five energy assets to the oil and gas exploration company.
"The sole amendment sought to correct the reference to the resulting ownership percentage of [ACEN] in ACEX from 89.96% to 89.78% of the outstanding capital stock of ACEX," ACEN said referring ACE Enexor's stock symbol.
The amendment, which was executed on Jan. 31, was applied to the following assets: Palawan55 Exploration & Production Corp., Bulacan Power Generation Corp., CIP II Power Corp., Ingrid3 Power Corp., and One Subic Power Generation Corp.
On Dec. 29, 2021, ACE Enexor announced the signing of an agreement assigning its 339,076,058 shares to ACEN at P10 apiece in exchange for the latter's five assets. The total value of shares to be transferred to ACEN is at P3.39 billion.
The agreement prompted the Philippine Stock Exchange to suspend the trading of ACE Enexor until further disclosure on the deal.
"As a result of the foregoing transaction, power generation business or assets will be infused into ACEX," the exchange had said.
At the local bourse on Wednesday, ACEN dropped 15 centavos or 1.61% to close at P9.15 per share. ACE Enexor shares rose P0.60 or 1.76% to close at P34.60 apiece. — M.C. Lucenio