Haus Talk plans P325-M residential project in QC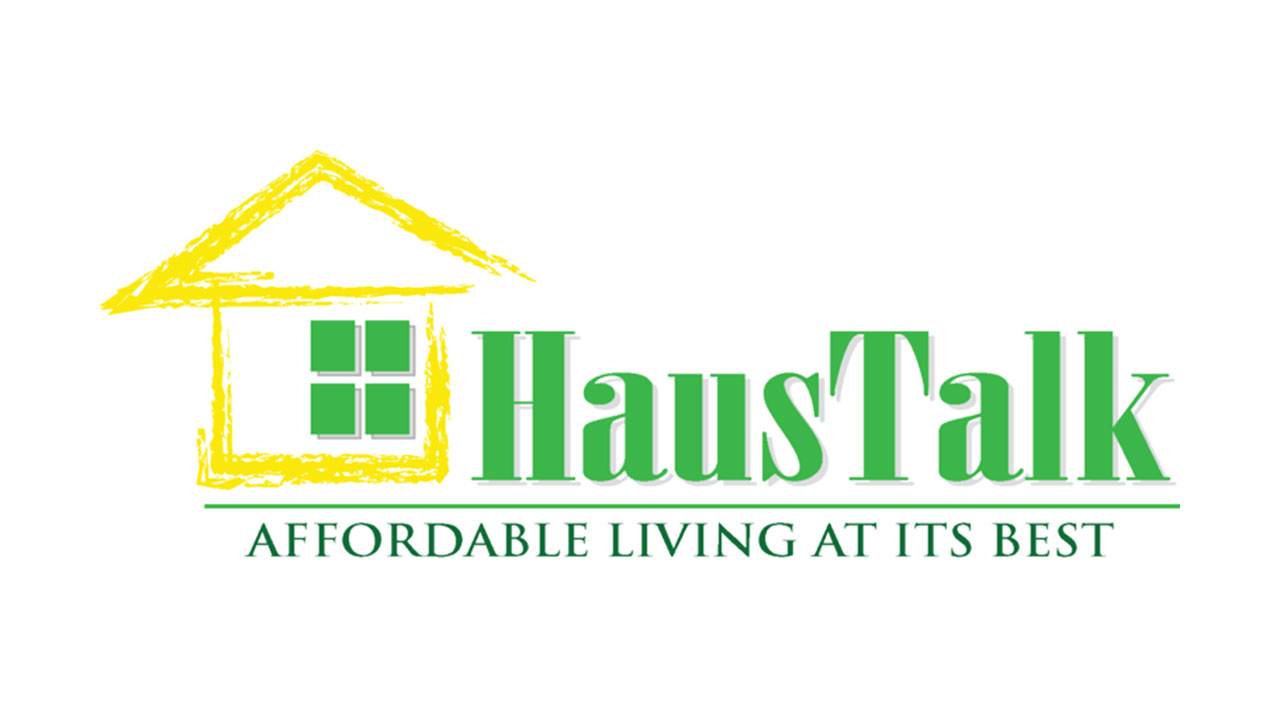 HAUS TALK, Inc. is building a seven-unit high-end horizontal residential project in Quezon City's (QC) Barangay Loyola Heights from which it can earn as much as P108 million, it said on Tuesday.
In a disclosure to the exchange, the newly listed property developer said it expects its new 50 Jocson Residences project to bring up to P325 million in revenues.
Haus Talk's project will have seven high-end residential units, each with an average lot area of 217 square meters (sq.m.) and a floor area of 286 sq.m.
50 Jocson Residences is located in the "heart of the Katipunan Area," near schools, such as Ateneo de Manila University, Miriam College, and the University of the Philippines, as well as commercial establishments.
The company expects the project to be completed by end-2023. Selling of the units will start in the first quarter this year, with half of the sales and earnings to be realized by yearend and the other half in 2023.
"As with all its projects, the company is confident that all its high-end units will be sold out even before the completion of its project," Haus Talk said.
Haus Talk is also "intending to build more high-end projects in the future."
The launch of 50 Jocson Residences comes on the heels of Haus Talk's announcement on its Celestis project, a 100-unit horizontal housing project in Antipolo City. The company expects Celestis to "conservatively" raise P500 million in revenues and P200 million in earnings.
"Notwithstanding successive project launches, the Company still has several other projects in the pipeline for 2022, all of which are again highly expected to be sold out early and way before project completion," Haus Talk said.
The company was the first to brave the stock market this year, listing on the small, medium, and emerging (SME) board of the Philippine Stock Exchange on Jan. 17 after raising P750 million from its initial public offering.
On Tuesday, Haus Talk shares at the local bourse closed unchanged for the second consecutive day at P1.22 apiece. — Keren Concepcion G. Valmonte